Edtech Companies Can Learn What Not to Do From Delta Airlines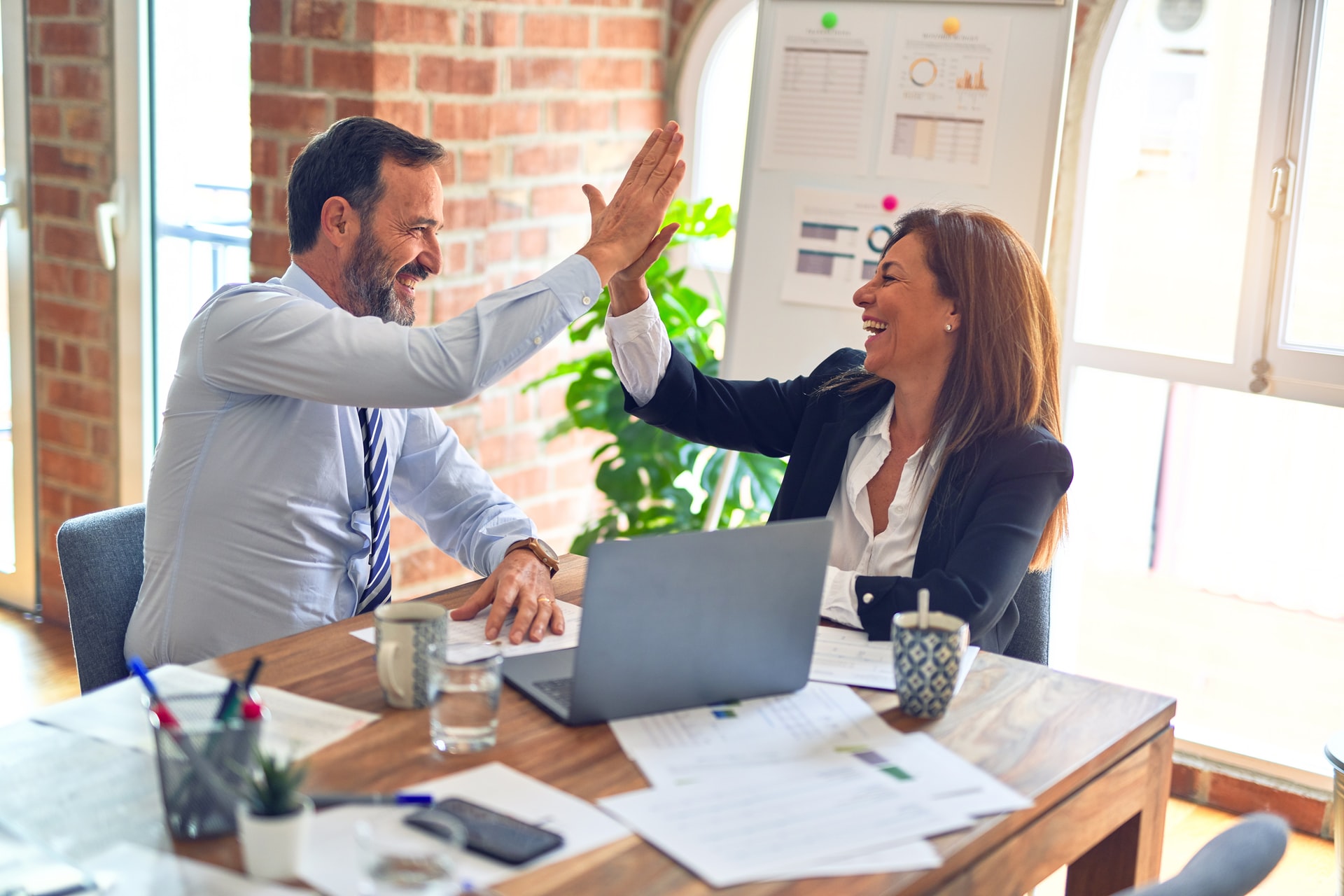 It seems that edtech companies still have a lot to learn about their business models and practices. With that being said, there is a lot they can learn from well-established companies that are doing things great and those that are dropping the ball. Today, I would like to discuss how edtech companies can learn what not to do from companies like Delta Airlines.
I have been a customer of Delta Airlines for 20 plus years, and until recently, the services they provide have always been top tier. During the last 3 years, I have experienced more horror stories with Delta than any other company. This piece will discuss what edtech companies can learn from Delta's recent shortcomings.
Be transparent: In May 2022, I visited my home state of Mississippi to attend my niece's high school graduation. Everything from fine on the first flight, but when it was time to fly back, my flights were canceled on two consecutive days, supposedly due to the weather. However, when I checked the weather for our flight path, I found out that nothing but sunny skies were forecasted. Finally, on the third day, I was able to fly home, but with a sour taste in my mouth. Lesson: Just be transparent, as it will take you a lot further than being dishonest.
Hire competent staff: During the last 3 years, Delta's staff's quality has deteriorated, especially in smaller markets. On one occasion, my flight was canceled, and the customer service agent checked for available seats on other flights. He said he could not find any, but I found seats on at least 3 different flights that day. I ended up asking another customer service to help me. Lesson: Make sure that all the people you hire and train are competent.
Hold people accountable. On one occasion, my bags were lost by Delta. No problem, as this happens every once in a blue moon. They found it, and I was told that my bag would be delivered to my home, and it was. The issue was that it was delivered at 3:00 am. I did not realize this until I saw a text from the delivery guy the following day. The issue is that my house is gated, and this imbecile left my bags outside of the gate, where anyone could have picked them up. On top of that, it rained that night. When I called to complain, they told me that there was nothing they could do since it was done by a 3rd party. Lesson: Hold your employees and 3rd party providers accountable for their actions.
Edtech still has a lot of growth to reach its full potential in the years ahead. It can start on a more successful note by learning what not to do from companies like Delta Airlines. This article is not meant to bash Delta Airlines but to ring the alarm for a once peerless company that has transitioned to average.