7 Remote Learning Strategies That Work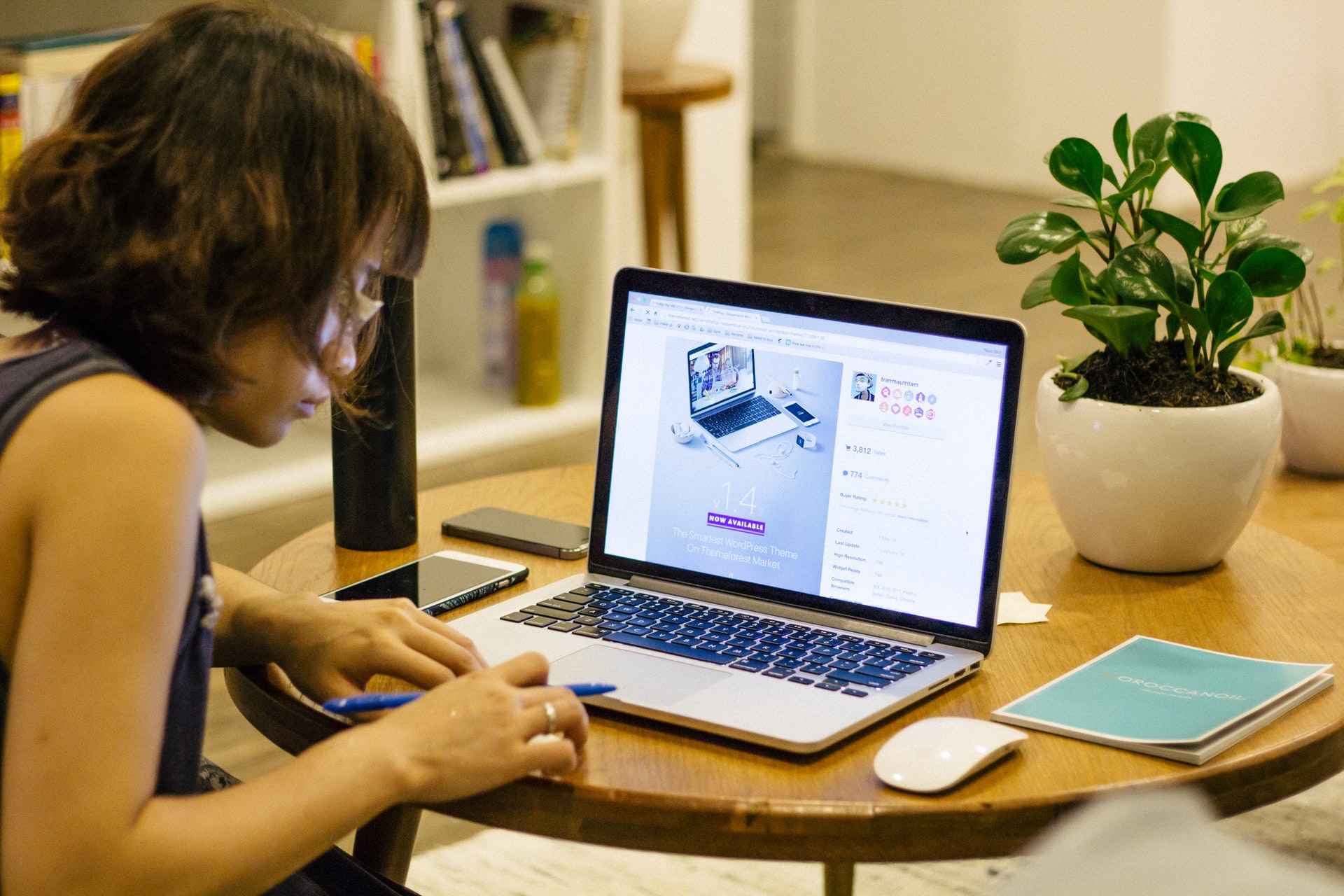 Remote learning is slowly becoming one of the most popular forms of education in the world because of the COVID-19 pandemic. While there are plenty of advantages to studying remotely, there are also many challenges that students will face.
For example, it can be challenging to find the motivation to study, leading to procrastination. In this article, we will be discussing 7 remote learning strategies that you can implement to be successful while studying from home.
Setting Goals For Yourself
You must set goals for yourself while studying remotely. These goals can motivate you to improve your grades or study for a certain amount of time each day. Whatever your goals are, they will only help you achieve success if you take them seriously. It is also essential to keep in mind that you should set achievable aspirations.
Using A Designated Study Space
To reduce the distractions around you, you should find a quiet study space that you can use to complete your work. This area needs to have a strong internet connection to download your work and use online resources. More so, it needs to be available for you to use every day.
Using Various Apps And Tools
There are plenty of apps that you can use to improve your remote studying experience. Many students use online tools such as YouTube to find videos and resources to explain their work when they don't understand it.
Pedagogue is a new social learning management system that can be used to communicate and collaborate with classmates through the virtual classroom feature. The innovative tool has many other features that can enhance your studying.
Communicating And Collaborating With Classmates
You must communicate and collaborate with your classmates while studying remotely. Not only does this make learning more fun, but it also improves the social aspect of education. More so, they might be able to help you when you don't understand work.
Finding A Routine And Using A Study Plan Or Timetable
Finding a routine when studying remotely is very important for avoiding procrastination. You could try setting your alarm every morning and completing your work at the same time every day.
It is also recommended that you build a study plan or timetable. This plan should include due dates, tests, and daily work schedules, making it much easier to stay on track with your schoolwork.
Communicating With Online Teachers
We have already mentioned that it is imperative to communicate with your classmates. In the same way, it is even more essential that you keep in touch with your teachers. They will help you if you happen to fall behind on work or don't understand a particular section. They might also be able to provide you with extra work or practice activities.
Concluding Thoughts

To avoid procrastination while studying remotely, you should set goals for yourself, use a designated study space to complete your work, and communicate with your classmates. It is also vital that you discuss work with your teachers and use various educational apps and tools.