The 3 Types of Interaction During Online Learning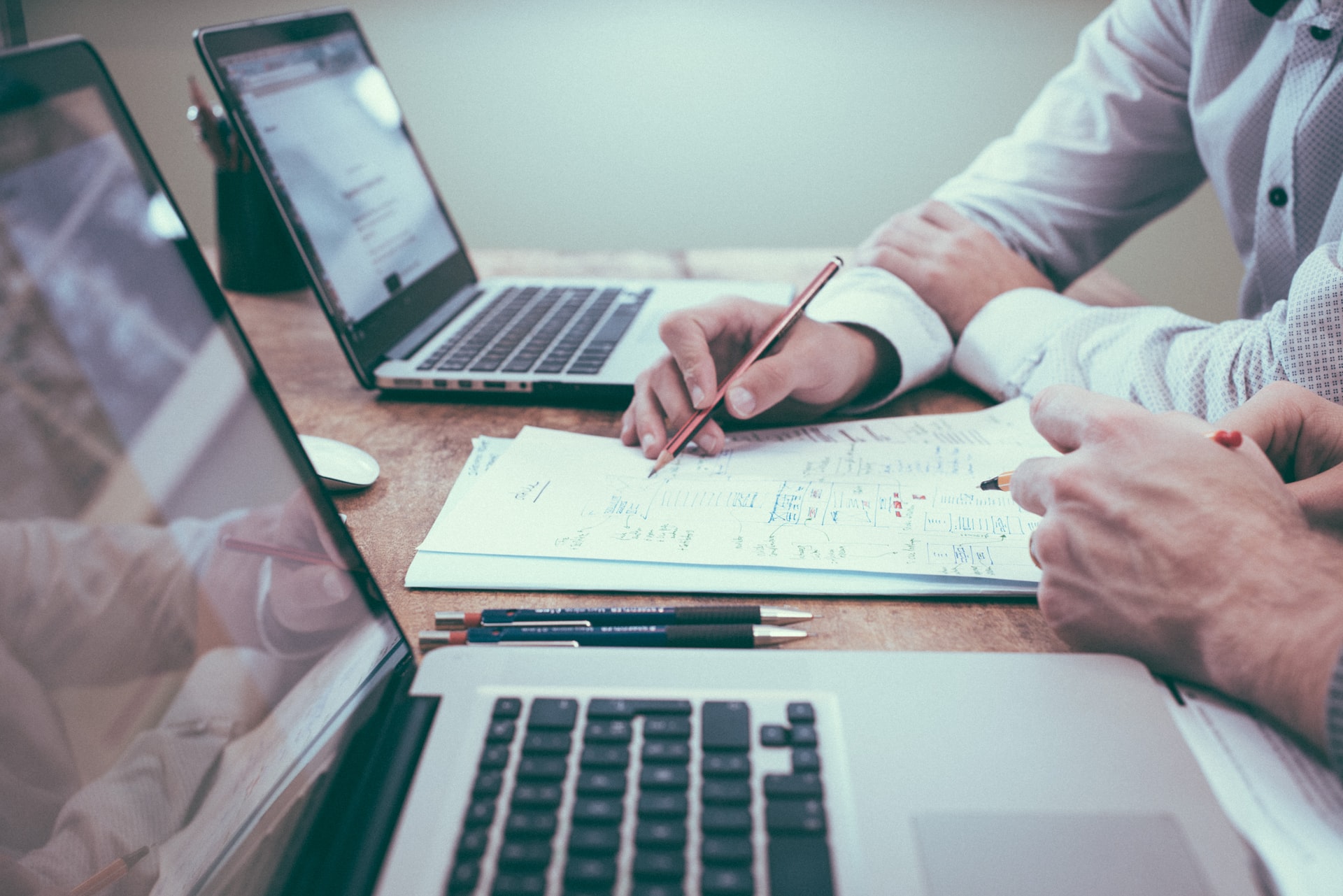 Essentially, during online learning, there are three types of interaction.
The first is student-content interaction, which happens when students engage with learning materials through reading, listening, and watching. The second is student-instructor interaction, which occurs when students have chances to apply what they have learned from content interactions, demonstrate new knowledge, and receive feedback from the teacher. The third type is student-student interaction, which occurs when students can engage with each other and share their understandings of the content and materials.
One of the essential interactions that can happen in an online setting is the use of online discussions. One major benefit of online discussions is that they can combine all three types of interactions. For example, students can read or view materials to prepare for the discussion, then share their thoughts with student peers, and ultimately receive feedback from the instructor
Online discussions can help students achieve positive learning outcomes. However, online student-instructor and student-student interactions have a different place, time, and fidelity dimensions.
Both place and time can vary in blended courses, from a low degree of flexibility to a higher degree. In a class, you can share the same space while having a discussion, but this provides little flexibility in where students learn. The same is true for time.
With online learning, the discussions can be synchronous, or happen in real-time with low lag time, or asynchronous, meaning that discussions occur at different times. Fidelity refers to how many communication cues are present.
Fidelity can range from low fidelity, or mostly text-based with no communication cues, to higher fidelity. In-person interactions have the most communication cues, but online video communication can also contain many of the communication cues that we are used to.
We have briefly discussed the three types of interactions that can occur during online learning. Do you have anything to add? If so, please leave your comments in the area below.