6 Practical and Real-World Applications of Linux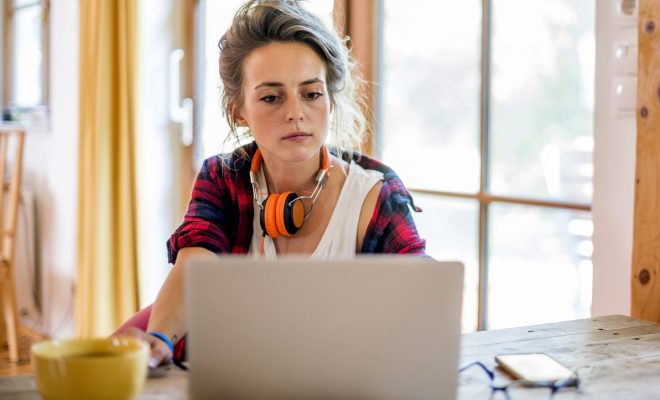 Linux is an open-source operating system that has grown in popularity over the years. It has a huge number of practical and real-world applications across every industry. Here are six practical applications of Linux:
1. Web Servers
Linux is used extensively for web servers due to its stability, security, and scalability. Some popular web servers like Apache, Nginx, and Lighttpd run on Linux.
2. Cloud Computing
Linux is the operating system of choice for cloud computing. Many cloud service providers use Linux-based servers like Amazon Web Services, Google Cloud Platform, and Microsoft Azure.
3. Supercomputers
Linux powers the most powerful supercomputers in the world. The best example is the US Department of Energy's supercomputer, which uses Linux as its primary OS.
4. IoT Devices
Linux also powers many Internet of Things (IoT) devices, including smart home appliances like Amazon Echo and Google Home. It is also used in industries like health care, logistics, and transportation to build intelligent devices.
5. Android OS
The Android operating system, which is the most popular mobile operating system, is built on a version of Linux. Android powers billions of smartphones and other devices globally.
6. Desktops and laptops
Linux is an excellent alternative to Windows or macOS for desktops and laptops, especially for those who prefer a more secure and customizable operating system. Ubuntu and Fedora are some of the most popular Linux distributions for desktops and laptops.
In conclusion, Linux has widespread applications in the real world, from web servers to supercomputers, IoT devices, and more. With its open-source nature, it is continually evolving and improving, making it even more versatile for various industries.