5 Tips for Implementing Microlearning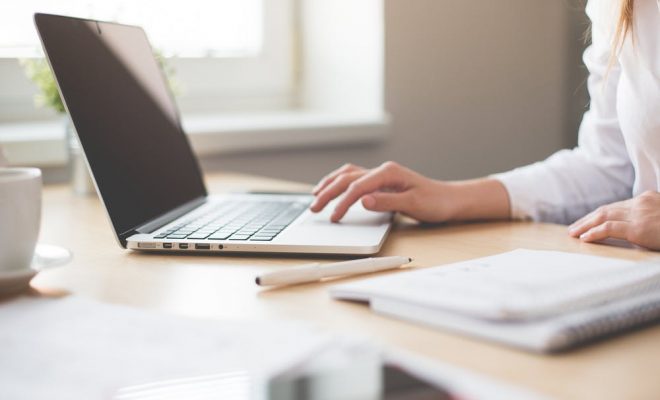 Microlearning is loved by contemporary learners. It improves the knowledge and skills retention of learners as compared with conventional classroom and online learning methods; provides just-in-time learning, which is a necessity in this fast-paced world; and takes much less time to create and develop. Microlearning provides great ROI to the company implementing it.
Microlearning can also be delivered in several engaging formats such as videos, infographics, simulations, gamified lessons, PDFs, and podcasts, which are a maximum of five-minutes long as compared to hour-long online learning classes. To achieve microlearning perfection, learning and development (L&D) professionals need to know how to implement it correctly. Let us discuss tips that will help companies achieve microlearning perfection.
1. Develop microlearning that is mobile-friendly
Contemporary learners access their phones about every five minutes; therefore, L&D professionals can and should take advantage of this fact. By delivering microlearning lessons directly on employees' phones, L&D professionals can ensure that employees are not only notified of every new microlearning lesson but they can also take lessons at a time or place of their choosing. As microlearning lessons are only five-minutes long, learners can complete several microlearning lessons in a day if need be.
2. Present one microlearning unit a day
Designing microlearning lessons takes much less time than a conventional online learning class. Thus, instructional designers can create a stock of microlearning lessons in advance to be delivered to learners. Learners can easily complete one or more microlearning lessons each day, and companies can get a lot of training done quickly if they provide learners with at least one microlearning lesson per day and help learners maintain knowledge and skills for the long term through this "a drop a day" strategy. This strategy also helps learners build a learning habit, and soon they will be waiting for the microlearning lesson to arrive on their phones at the designated time.
3. Use only one learning objective per lesson
Instructional designers must ensure that each microlearning lesson is restricted to one learning objective or goal. Microlearning lessons should teach learners how to do one task at a time, making it concise, straight to the point, and easy to remember. Limiting each lesson to one learning objective is helpful when learners need to recall or reinforce how to perform a particular task. Of course, the number of microlearning lessons available will increase if you're delivering even one lesson a day to your learners.
4. Gamification
Learners are used to playing games on their phones, and they love to do so. By creating gamified microlearning lessons, you provide your learners with an engaging way to learn and develop knowledge and skills. Learners can play gamified lessons while they are commuting to or from work, or when they're at home. Games are addictive, and if microlearning lessons are designed properly, learners will want to play them again and again, and they will want more lessons to increase and reinforce their learning.
5. Delete any redundancy
Microlearning is not a shortened online learning lesson; it is learning that is created to be concise. Instructional designers must cut out any content that is unnecessary. Following the tips mentioned above will ensure that your microlearning lessons deliver maximum impact while engaging learners and saving training time. Ensure that instructional designers research well and review excellent microlearning lessons on the internet to ensure that only the best microlearning is provided to your learners/employees.
Concluding thoughts
So, there you have it, five tips for implementing microlearning. Do you have any additional tips, techniques, or strategies that you would like to share with our readers? If so, leave them in the comment section below.