5 Common Mistakes To Avoid When Developing eLearning Assessments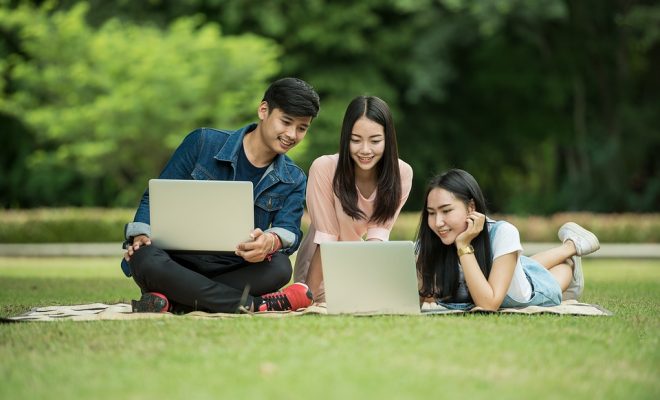 Assessments are a regular part of education, and elearning is no different. To build a proper assessment, however, takes time and careful planning. If assessments are thrown together haphazardly, learning can be put at risk, or not happen at all. Below are 5 common mistakes to avoid when developing elearning assessments.
Including Vague or Misleading Objectives
Objectives should be used in order to act as a guide for the development of assessments. What is the ultimate goal for the students' learning? Why even create the assessment? Each and every asset that is included as part of an elearning assessment should be tied, in some way, to an objective. These assets can include words, images, videos, and even audio. Really, any element that does not help students achieve the specified learning goal should be eliminated from an assessment. However, all of this starts with having clear and identifiable objectives. If these are missing, or are not clear, assessments can prove worthless or misleading.
Lacking Variety
In order to maintain student interest, assessments should also be varied in terms of both their question types and asset types. For question types, there might be, for example, scenarios and corresponding questions, true or false questions, or multiple choice. Further, questions should assess both basic understanding and critical analysis abilities. For varying assets, this could mean including a mix of text, images, audio, and video throughout an assessment.
Including Unclear Directions
Students are already stressed when taking assessments. The last thing they need is feeling as though they don't know what to do. Directions should be clear both in terms of what the student needs to do (i.e. what to read and what to answer/how to answer) and how to navigate the assessment (i.e. where to look, scroll, and click).
Making Questions Too Easy
While we don't want to completely stump students, we don't want to make things too easy for them either. Including distractors, for example, that are obviously wrong may quickly give away the correct answer. This will do nothing for a student's critical analysis skills, nor will it check a student's basic understanding of a subject. When given the choice between multiple answer options, students should, to a reasonable extent, have to think about which is correct.
Including Too Much Content
Also potentially harmful to student success in assessments is the inclusion of too much content. Too many directions, for example, or too much narrative content leading up to a question can overwhelm or confuse students. When creating assessments, it is important to remember seat time, or the approximate length of time it will take a student to complete that assessment. Too much narrative or lengthy directions can add an unnecessary amount of seat time to a student's completion rate.
A Passing Grade
While there are other factors to consider when developing an elearning assessment, such as platform, the accuracy of content, and the use of appropriate elearning tools, avoiding the five concerns discussed here will help any instructor or content creator formulate basic and effective assessment directions and questions. Assessments are a necessary and constant part of learning. Making them useful and engaging will only increase the chances of student success.