3rd Grade Science Projects and Experiments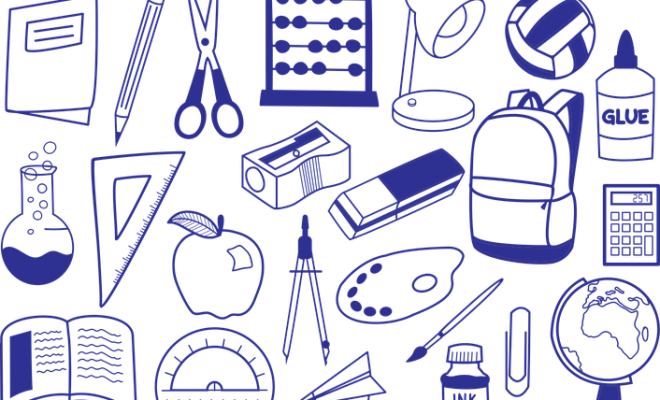 When your kids reach 3rd grade, you can up the ante when it comes to science projects and experiments. We've compiled a list of various science projects that will engage your learner's curiosity and allow them to learn a thing or two about the environment, nutrition, biology, and physics. Also, these experiments are simple, fun, and engaging.
Growing bacteria in Petri dishes
Bacteria cells are all over our environment; they even exist on our skin. This shouldn't be something to fuss over because learners can use this 'abundance' to cultivate bacterial colonies. The experiment allows students to collect various bacteria from different surfaces and later find out the one with an abundance. 
The power of water over rocks
Water seems formless but is deceptively powerful. This experiment will demonstrate the power of water as it passes continuously over rocky surfaces to ultimately erode these features.
How music affects the performance of mice
Do mice enjoy music, and can they perform different tasks better or worse when a record is playing? In this experiment, learners will attempt to investigate the impact of music on the ability of mice to navigate a maze.
Condensation in the water cycle
Firstly, learners must understand condensation and its role in the water cycle. After that, the learners can then practically demonstrate this phenomenon using simple materials like water bowls and ice water. 
How much iron is in your breakfast cereal?
Iron is critical for our bodies' blood circulation and oxygen distribution. Fortunately, most foods, including breakfast cereal, are fortified with iron. In this experiment, learners will attempt to find out how much iron is added to their favorite breakfast option. A magnet and a digital weighing scale will be used for this project.
Biodegradation and environmental safety
Learners will be able to classify different materials in their immediate environment as either biodegradable or non-biodegradable. This classification allows learners to identify appropriate waste disposal methods for different items to guarantee a degree of environmental safety.
This is arguably the most enjoyable project because students will be designing, constructing, and testing their paper planes. The aim is to make a plane that flies farthest, and students will need to design and create several prototypes.
Yeast nutrition: What foods do yeast eat?
Yeast is a fungus, a non-green plant-like organism that cannot make its own food, unlike traditional plants. Therefore, this experiment allows students to investigate some possible nutrient sources for yeast colonies.
 The capability of computer memory
Learners will attempt to find out how much computer memory is needed to store a word and, ultimately, a sentence. Students can then calculate the extent of memory needed for a 1000-word document.
The progression of hand-eye coordination
Whether you are into sports, playing a musical instrument, or conducting simple tasks, hand-eye coordination is an essential motor skill in humans.