10 Top Incredibly Useful YouTube Channels to Boost Pre-K Classroom Lessons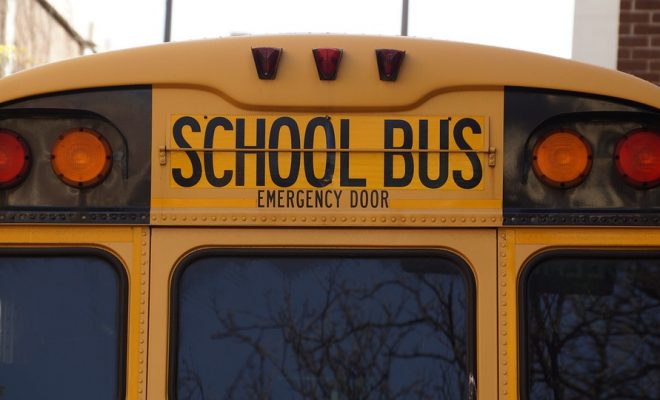 If you're a pre-k classroom teacher, you know what a challenge it can be to keep students engaged for the duration of their class. With classes leaning more towards a traditional learning environment that older gets experience, it's vital to remember the importance of play, music, and interaction in the pre-k classroom. Luckily, several companies recognize what a challenge this age group can be, so there is a plethora of valuable YouTube channels to help boost your pre-k classroom lessons. Here are the best channels to bring a new style of fun and learning into the classroom.
1. Blippi
Created and played by Stevin John, Blippi is a video personality on a channel with over 2.5 million subscribers. The videos are live-action and focus on teaching basics like colors, numbers, and letters. Several of this channel's videos are suitable to bring into a lesson plan for some entertaining educational enhancement.
Dr. Binocs stars in this animated channel designed specifically to answer many of the questions young children might have. This channel provides excellent videos to intersperse in your lesson plan when the children need a quick break from counting or saying the ABCs. However, Peekaboo Kidz also features animated videos and songs to help your students in these areas as well.
It's no secret that learning music helps children in a myriad of ways, from learning concepts to becoming more socially aware, so music-based channels like Super Simple Songs can be an excellent resource for the pre-k classroom. This channel uses traditional nursery rhymes as well as channel originals to get kids learning and moving.
4. GoNoodle
GoNoodle is a great channel for getting kids dancing, singing, drawing, and reading. The videos are tailored to students up through elementary and use pop culture and hip-hop as their foundation for several videos.
Featuring a bright yellow elephant named Bru, this animated channel has story-based videos that draw students in as they get to learn the characters. The videos provide a conversational opener to get pre-k-aged students discussing concepts like fear and friendship.
The charming Patty Shukla creates videos for kids of all ages, focusing on math and reading. However, her standout videos are made for pre-k students and center on action words like wiggle and hop, as well as more basic lifestyle actions, like how to brush your teeth.
With the videos done in a fun computer-animated style with bright colors and fun characters, Teeter Taught provides a fun alternative to simply repeating numbers and letters. For example, one video teaches counting down from 10 to 1 by showing a giant set of teeth crunching down on lollipops! Bring in a few lollipops for the students, and you have a fun way to boost your counting lesson.
8. Lots to Learn Preschool Videos
Still, a relatively smaller channel, Lots to Learn offers a different type of video to appeal to kids' emotional growth. The concept of mindfulness has recently been gaining traction in the educational sphere, especially in regards to nature. This channel features nature abundantly, with video clips being set to classical music and original songs about animals. Of course, they also have more mainstream type videos for children, but this is one channel you don't want to miss if you want to look into mindfulness and meditation in the classroom.
9. eHowEducation (Preschool Education Playlist)
While most of the other channels on this list have excellent videos to show to students as a fun extra for your lesson plans, this channel has a playlist specifically for Preschool educators to learn tips and tricks that will help them in their classroom, including actual full lesson plans and ideas for discipline.
10. Nichole Hind
A preschool teacher herself, Nichole Hind shares her lesson plans and curriculum on her videos and provides slots of encouragement teachers need for the new year. If you're looking for some fresh new ideas for planning, teaching, or organizing, Ms. Hind has you covered.
Concluding Thoughts
YouTube can be an incredibly useful tool for boosting your pre-k classroom lessons. Whether you need help with lesson plans or just a more interesting way to relay information, these channels are sure to help you out.