YouTube Go Is Shutting Down: Here's Everything You Need to Know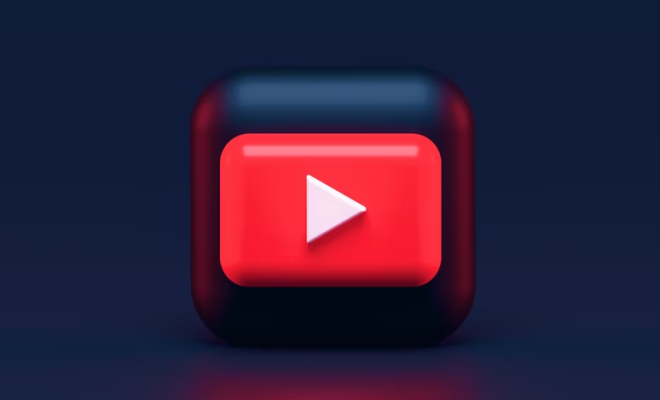 Google-owned video-sharing giant YouTube has announced that it will shut down its YouTube Go app globally. The announcement was made recently in a blog post by the company, which stated that the app will no longer be supported from October 2021.
YouTube initially launched its Go app in 2018, with a focus on emerging markets where internet connections were weak or slow. The app allowed users to download videos and watch them offline, which proved to be a hit in countries such as India, Indonesia and Nigeria.
However, with the rise of affordable smartphones and stronger internet connections in many of these markets, the need for a separate app like YouTube Go has diminished over time. According to the company, many of the app's features have now been incorporated into the main YouTube app, making it redundant.
The announcement of YouTube Go's shutdown may come as a disappointment to some users who had become used to its unique features. However, the company has attempted to soften the blow by highlighting the increased functionality of the main YouTube app. For example, users can still download videos and watch them offline on the main app, and there are additional tools to help users manage their data consumption.
The company will be communicating directly with users of the YouTube Go app to let them know about the change, and to recommend that they switch to using the main YouTube app instead. The transition should be straightforward, as many of the app's key features will be immediately recognizable to existing users.
In terms of what this means for the future of YouTube, it likely represents a consolidation of the platform's strategy. With the main app becoming more robust and capable of serving the needs of users in emerging markets, it makes sense for the company to focus its resources in this area. This may lead to further innovations and features that cater to the unique needs of users in developing regions.