YouTube Channels for the Math Classroom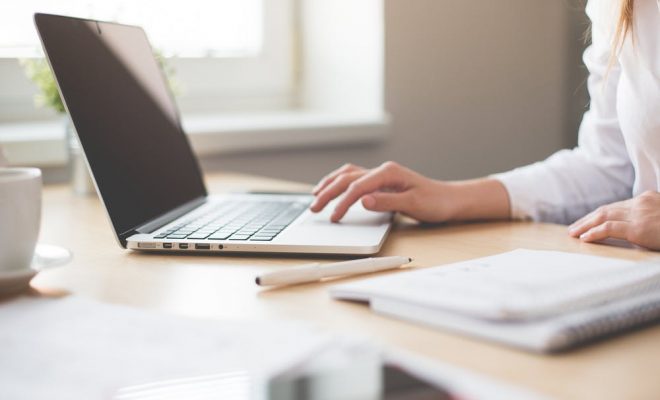 Are you searching for YouTube channels that you can use in your math classroom? Well, look no further, as we have already done the work for you. Below, you will find a short list of the most interesting YouTube videos for the math classroom.
Numberphile – This channel is for those who are in love with math; this is a resource for enhancing learners' math ability. Learn about Graham's number, unexpected shapes, and a lot more.
Mathantics – Arithmetic, algebra, fractions, percent, and more. Students learn from the comprehensive lessons on different math topics; this is a great source to learn all the complicated stuff easily and in a fun way. The engaging videos are excellent for teaching math.

PatrickJMT – Patrick is a former math instructor at a Top 20 university. He holds an MA in mathematics and has completed one year of PhD work. Patrick makes exceptional videos to help learners understand difficult math concepts.
Math Meeting – From ratios, proportions, calculus, algebra, scientific notations, trigonometry, and exponents to fractions and decimals. These math concepts are covered on this channel, using great videos to help learners understand it all.
Math and Learning Videos for children – This channel showcases amazing math and learning videos for toddlers and elementary school learners. Animated videos explain the concepts of numbers, addition, subtraction, telling time, place value, and much more. Lessons are presented in an engaging style to help kids learn in a fun way.

Mr. McLogan's Math Channel – This channel helps learners gain a better comprehension of math concepts including pre-algebra, geometry, and more. This channel can help learners overcome their math struggles.
YourEducatorMathHelp – Check thousands of comprehensive math lessons on this channel. It's more like having a learner's own personal math educator.
Mathbyfives – An educational and entertaining channel where students can learn math ideas like limits, contingency tables, and more complex stuff.