You Can Now Watch Thousands of TV Shows on YouTube for Free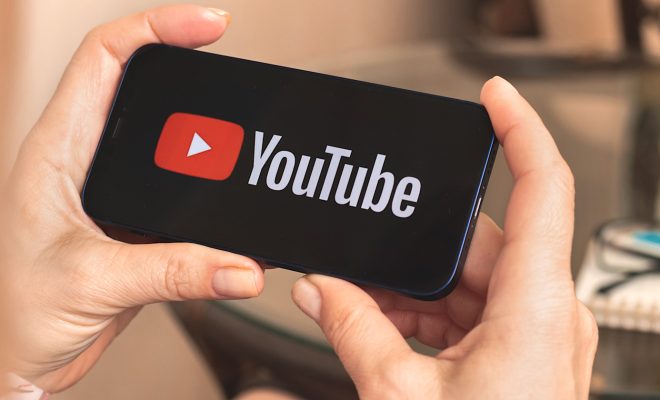 YouTube, the world's largest video-sharing platform, is now offering free access to thousands of TV shows. This expansion in YouTube's reach is a game-changer for the streaming industry, as users can watch their favorite TV shows without any subscription fees.
The platform has been a popular destination for short-form videos, user-generated content, and music videos. However, YouTube is now stepping up its game to compete with other streaming platforms such as Netflix, Hulu, and Amazon Prime Video.
With this new offering, viewers can watch full episodes and entire seasons of classic TV shows, including The Beverly Hillbillies, Bonanza, and The Dick Van Dyke Show, to name a few. More recent shows like The Rookie, Kevin Can Wait, and Kitchen Nightmares are also available.
The content is ad-supported, meaning viewers will have to watch commercials before and during their TV show. However, this is a small price to pay compared to the cost of traditional cable TV packages or subscription-based streaming services.
YouTube's move to offer free TV shows is part of its ongoing effort to attract more viewers and advertising dollars. By tapping into the market for free TV shows, YouTube aims to increase its user base and compete with other ad-supported streaming services such as Pluto TV and Tubi.
Moreover, YouTube's free offering comes at a time when people are spending more time consuming content from home due to the coronavirus pandemic. The platform offers viewers access to a wide variety of content, from classic TV shows to documentaries and original content.
YouTube has always been a source of entertainment, and now it is even more so with free access to TV shows. It is an excellent opportunity for cord-cutters to save money while still enjoying their favorite shows. In a sea of subscription-based streaming services, YouTube's free TV shows have now made it a perfect alternative for those who cannot afford to pay for a subscription or want to enjoy their content with fewer restrictions.
In conclusion, YouTube's offering of thousands of TV shows for free has revolutionized the streaming industry. The move has made it possible for viewers to access content without paying subscription fees, making it a game-changer for cord-cutters who are looking for more economical entertainment options. With endless hours of classic and modern content to watch, YouTube's new offering is a win-win for viewers and the platform itself, as it brings in more advertising dollars and viewership.