What is PCI-Compliant Hosting?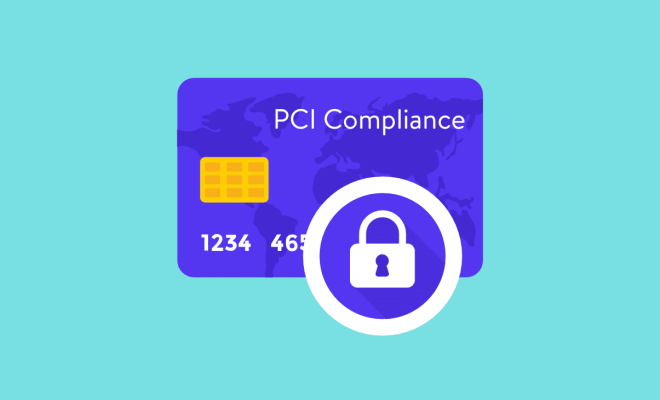 PCI-Compliant Hosting refers to hosting services that are compliant with the Payment Card Industry Data Security Standards (PCI DSS) guidelines. These standards are a set of technical and operational requirements designed to protect cardholder data and prevent fraud. PCI compliance is mandatory for businesses that accept credit card payments, and non-compliance can result in significant fines and reputational damage.
PCI-Compliant Hosting ensures that all the necessary security measures are in place to safeguard cardholder data. Hosting providers must meet certain stringent requirements such as physical and environmental security, network security, access control, and data encryption.
Physical and environmental security covers measures such as having secure access control systems, closed-circuit television (CCTV) monitoring, and fire suppression systems. Network security involves managing and monitoring the network to ensure that there are no vulnerabilities or potential threats. Access control involves having a system in place that authenticates who has access to cardholder data, and also sets limits on the amount of data they can access.
All cardholder data must be encrypted when in transit or at rest. This involves having encrypted connections between the server and browser (HTTPS), as well as encrypting sensitive data on the server using strong encryption algorithms such as AES (Advanced Encryption Standard).
PCI-Compliant Hosting also involves continuous monitoring and regular security assessments to ensure that the hosting environment keeps pace with evolving threats and vulnerabilities. Hosting providers must also have a clear breach response plan in place to minimize any damage from security incidents.
In summary, if you're considering accepting credit card payments through your website, you must ensure that your hosting provider is PCI-compliant. This will help you to avoid costly penalties, financial losses, and reputational damage. By choosing a PCI-compliant hosting provider, you are protecting your business and customers from cyber threats, and ensuring that your data is secured in the best possible way.