You Are Using Your School Website Wrong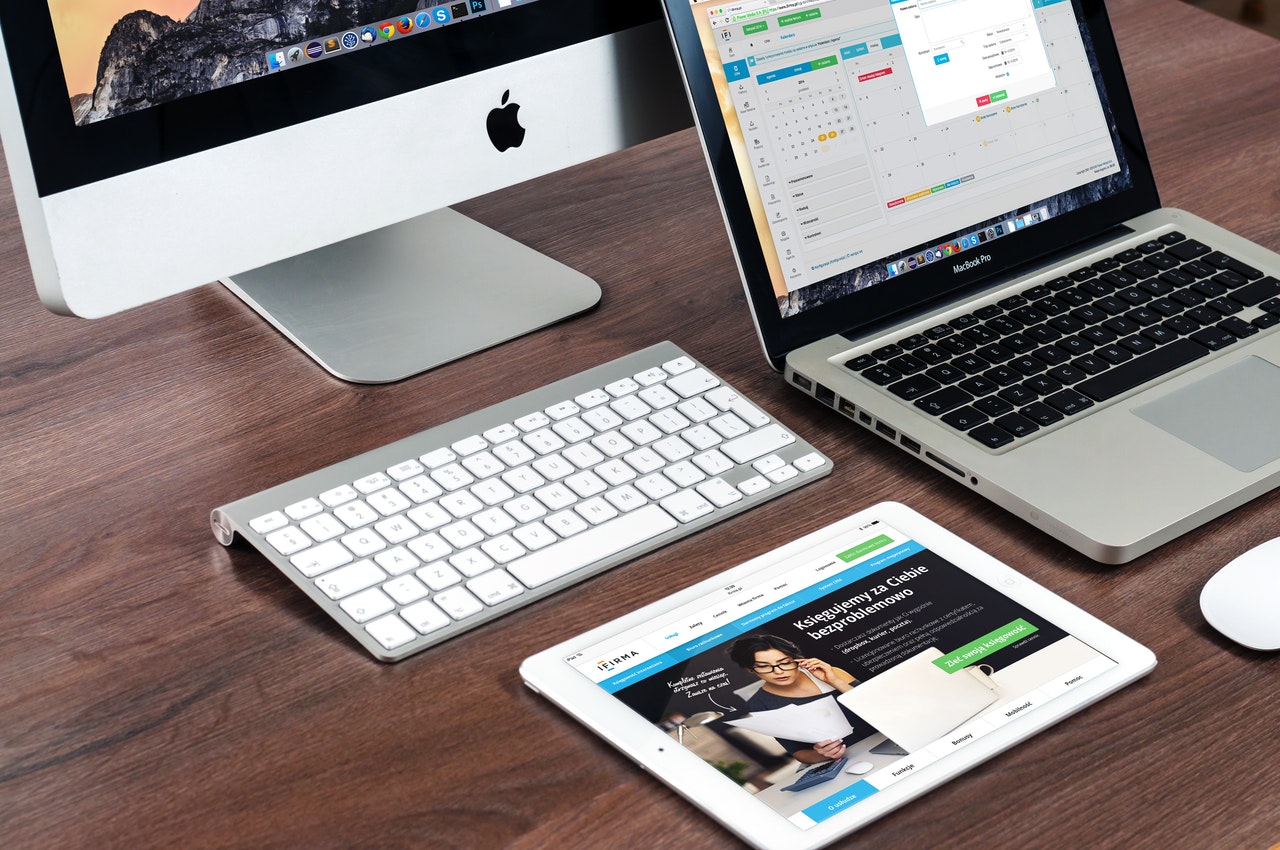 Your school's website is, without a doubt, one of the most critical assets that it has. All educators understand this, so it is perplexing that so many school websites are still quite terrible in terms of look and functionality.
Part of the problem is that developing and maintaining a useful school website is quite a big undertaking but isn't super urgent. Because of this, it often falls through the cracks. Another issue can be ownership of the project.
Let's take a look at some of the most common mistakes made when designing and keeping school websites.
Poor Mobile Optimization
Young people are not the only ones plugged in and on the move nowadays – their parents are as well. This means that your school's website needs to be optimized to be viewed on mobile devices.
Every page of the website must automatically change its layout to fit the screen's size that it is being viewed on, whether it is a desktop, laptop, smartphone, or tablet. It should also be able to change the orientation without any bugs or problems.
If you aren't sure about your school website's responsiveness, then there is an easy way to check: Simply borrow some different devices from your kids or your colleagues. Use them to browse your school's website and check the compatibility.
Too Much Focus On the School
This might sound strange, because your school's website is, of course, about your school. However, if you want it to be compelling and persuasive, you will want to present the stories in a way that lets the reader find themselves there as well.
You want parents to nod their heads at their screens and think, "That's exactly something my kid would say." You want to invite them to be a part of the community, and the way to do this is by sharing the stories of actual people at the school, like the teachers, parents, and students.
No Social Proof
If you have been around for a while and run a good program, then it's likely that you have hundreds of positive testimonials and comments from satisfied, joyous parents. However, many, many schools neglect to feature this positive feedback in a meaningful way on their websites.
This is one of the biggest mistakes that schools can make because testimonials make some of the best marketing out there for interested parents. Additionally, current parents also enjoy being reminded that they chose well when deciding to send their kid to your school.
If you include positive testimonials on your school website, you are giving both new parents encouragement to send their kid(s) to your school and reassuring current parents about their kids' well-being.
Concluding Thoughts
A school website is a unique tool, and it is often the first exposure to your institution that prospective parents have. This is why it is crucial to learn how to use it properly and design it effectively.