Digital Literacy Training Improves Mobile Learning Outcomes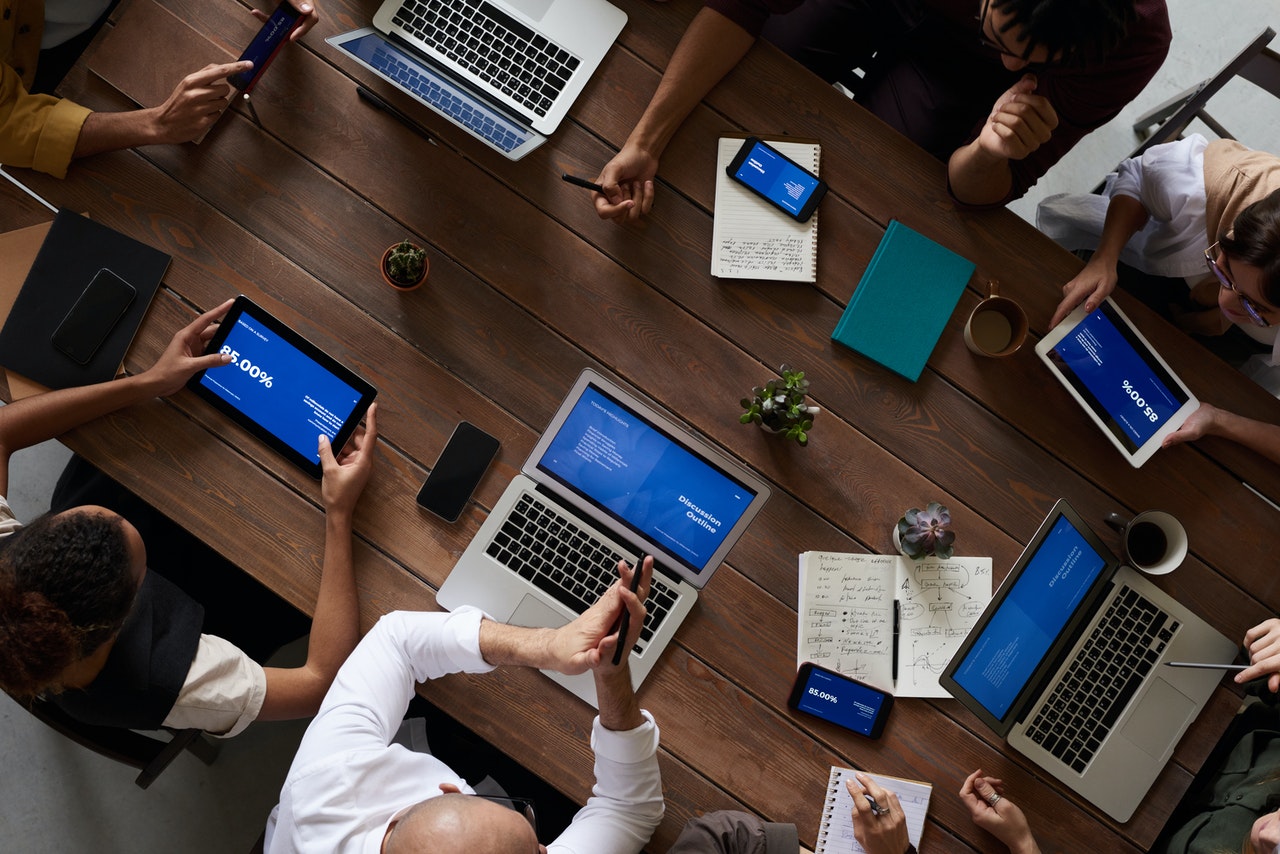 Mobile learning has been proven to improve learning outcomes for students of all ages. Studies have shown that students are more interested and engaged with their teachers' lessons when they are delivered on a mobile device. Teaching students how to navigate these devices is what needs to happen in order to improve learning outcomes even more. Digital literacy is an essential part of 21st-century learning; this entails teaching students how to successfully navigate technology. With the increase of online resources and online classes, digital literacy is no longer an option; students need to understand these online tools to be successful.
Mobile Learning and Authorship
Mobile learning resources are becoming the core of education. But, to access these resources students need to be digitally literate. Without being digitally literate, students will be unable to access important material, such as online classroom activities, which will negatively affect their ability to become lifelong learners.
While in class, resources may be hand-curated to be high quality; however, with the expansion of online authorship, publishing has become increasingly more accessible to all people. This is a positive thing for people who are looking to create content and connect with others globally. However, this access to online authorship also means that there is more content to be sorted when looking for reliable resources. Therefore, when implementing mobile lessons, teaching digital literacy is essential to ensuring that students obtain accurate information and are not being misled on the internet.
Teacher and Student Training
Students are not the only ones who need to be educated about digital literacy. As technology changes, teachers must receive updated training to model positive digital citizenship. Training for teachers is also important when implementing new and engaging educational technology in the classroom. Teachers who understand how these applications and websites work can assist students who may be struggling. Especially in a time of mobile learning, being able to answer student questions about technology clearly and concisely can be the difference between a student succeeding or not.
Along with teacher training, students should also receive thorough and in-depth guidance about how to use these educational technologies. If students are not taught how to use these devices and applications, they will struggle with their academics. Unfortunately, when mobile learning is the only option, students can easily become overwhelmed and frustrated. This frustration may lead students to give up on certain technologies because they do not understand them, which can negatively impact their learning outcomes. Without having a teacher in the immediate vicinity, students who are struggling to use these new technologies are more inclined to give up and not engage at all. Students need thorough digital literacy training to avoid this problem.
Conclusions
Students don't just need digital literacy training for class. Students also need to develop these skills to be successful in the workplace. 21st-century workplaces rely heavily on technology; even obtaining a job in the 21st-century will prove difficult without digital literacy. Therefore, when implementing mobile learning, remember that the skills these students are developing will help them throughout their entire life. Therefore, digital literacy will improve learning outcomes for school but also learning outcomes for life.