Windows 10 Won't Boot? Fixes to Get Your PC Running Again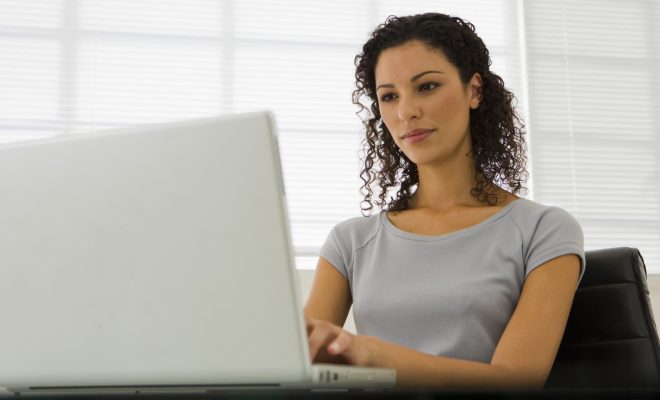 Windows 10 is an excellent operating system, but it can occasionally fail to start up. There are a variety of reasons why your Windows 10 PC might not boot, but there are solutions for nearly all of them.
Here are some quick fixes that may solve the problem for you:
1. Restart Your Computer
This sounds simple enough, but sometimes a restart can solve the problem. If it doesn't work the first time, try it again.
2. Check Your Display
Make sure your monitor is turned on and receiving power. Verify the monitor is securely connected to your computer.
3. Disconnect All External Devices
Disconnect all peripheral devices like USB drives, headphones, and printers that may be interfering with the boot process.
4. Power Cycle Your PC
Powering your PC off and unplugging it for a minute can reset the hardware and software settings. Then, plug it back in and try starting it again.
5. Boot into Safe Mode
Boot into Safe Mode to see if Windows 10 will start up properly. In Safe Mode, Windows only loads essential files and drivers, which can help you identify what's causing the problem.
6. Repair Your Boot Sector
If your computer can't find the operating system, your boot sector may be corrupted. Repairing it could fix the issue.
7. Run a System Restore
Perform a system restore to return your PC to an earlier configuration where it was not having boot issues. Choose a time and date when you knew your computer was working correctly.
8. Use Windows Automatic Repair
Automatic Repair is another excellent feature of Windows 10 booting that helps you repair the system. Start your PC and keep pressing the F8 key until it gets to Windows loading screen. Select Advanced options and then Startup Repair.
9. Use a Bootable Media/Installation Disk
Create a Windows 10 bootable USB drive or use an installation disk to boot your computer. You can then try repairing or reinstalling Windows 10.
10. Seek Technical Assistance
If all the above solutions did not work for you, it is likely that there could be hardware issues. It is recommended you seek technical assistance.