What to Do When Your iPhone Email Is Not Working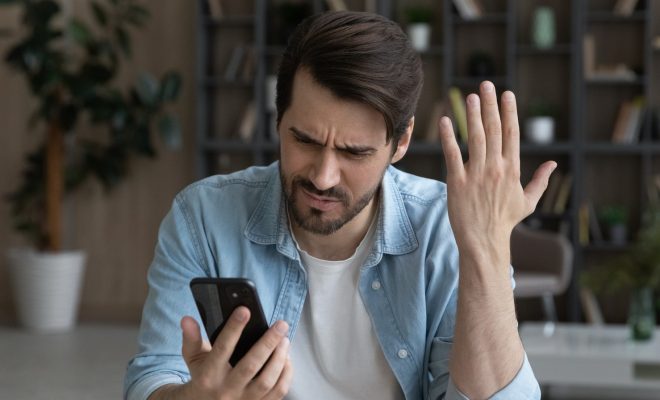 As an iPhone owner, receiving and sending emails is a necessary part of your daily routine. However, it becomes an annoying issue when your iPhone email is not working. The email service may be down, or your iPhone might be experiencing issues. Whatever the cause, there are several things that you can do to resolve the problem.
Here are a few steps to follow when your iPhone email is not working:
1. Check Your Network Connection
Issues with your iPhone email may be caused by a poor network connection. If your device is not connected to Wi-Fi, try connecting to a stable Wi-Fi network. Check if the Wi-Fi signal is strong enough to support email services. If not, try turning on Airplane mode, then switch it off after a few seconds. This should give your iPhone time to reconnect to the network.
2. Restart Your iPhone
Restarting your iPhone may help to resolve any glitches or bugs in the device's system. Press and hold the "Sleep" button until you see the "Slide to Power Off" option. Swipe the option to the right and wait for your iPhone to shut down completely. Turn it on again and try to use your email.
3. Check for Software Update
Updates are essential to the proper functioning of your iPhone. Apple releases them from time to time to fix bugs and provide security enhancements. Check if there are any new software updates available and install them on your iPhone. Go to Settings > General > Software Update and tap on "Download and Install."
4. Reconfigure Your Email Account
Reconfiguring your email account may also help resolve any email-related issues. Go to Settings > Passwords & Accounts > Select your email account > Account > Re-enter your email and password.
5. Remove and re-add email account
Remove your email account from your iPhone and add it again. Go to Settings > Passwords & Accounts > Select your email account an Click on "Delete account" option. After that, click on Add account buttion and select the type of account you want to add. This will help fix any syncing issues between your iPhone and email server.
6. Contact Your Email Service Provider
If none of the above solutions work, then it's time to contact your email service provider. Explain the issue to their customer support and ask them to help you resolve it.
In conclusion, when your iPhone email is not working, try these simple steps to resolve the problem. Sometimes, it just requires a small setting tweak, while other times, you might need to reach out to your email service provider. Regardless of the solution, getting your email service up and running is essential.