How to Fix It When a Lenovo's Mic Is Not Working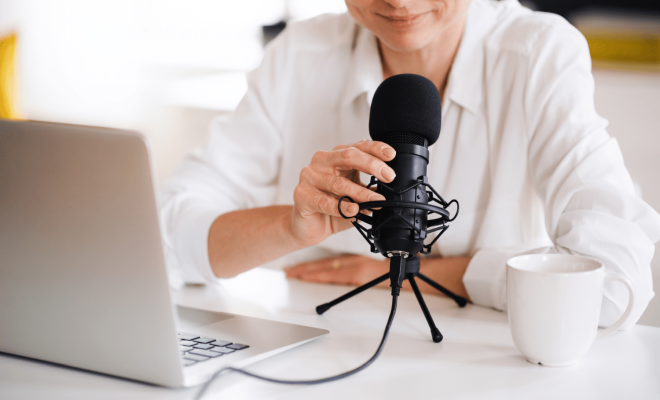 Lenovo is a popular brand that has been providing high-quality computers and laptops to its users for many years. However, like all tech products, Lenovo laptops and computers can also face problems, such as a non-functional microphone.
If your Lenovo's mic is not working, it can be frustrating, especially if you need to use your mic for work or for personal use. Luckily, fixing a non-functional microphone is not a difficult task. Here are some steps to follow to fix it when a Lenovo's mic is not working.
1. Check Your Hardware
The first thing to check is whether all hardware components are properly connected, especially if you're using an external mic. Ensure that the mic cable is properly plugged in, and there are no loose connections.
If the mic is built-in, ensure that it's not covered or blocked by anything, and it's not turned off in the system settings.
2. Check Volume Settings
If your Lenovo's mic is not working, it's possible that the volume settings may be the culprit. Check whether your mic is muted or turned off in the sound settings. To access these settings, right-click on the volume icon in the taskbar and select "Open Sound settings."
In the sound settings, go to the "Input" tab, select your mic device, and check whether it's set as the default device. Also, ensure that the volume is not too low or muted.
3. Update or Reinstall Audio Drivers
If the sound settings and hardware components are not the issue, the problem may lie with outdated or corrupted audio drivers. Go to the "Device Manager" by right-clicking on the Start menu, select "Sound, Video, and Game Controllers," and locate your audio device.
Right-click on the audio device and select "Update driver" or "Uninstall driver" to install a new one. If you uninstall the driver, restart your computer, and the system will automatically detect and install the latest driver.
4. Use a Troubleshooting Tool
If the above solutions don't work, try using the built-in Windows troubleshooting tool. Go to the "Control Panel," select "Troubleshooting," and click on "Hardware and Sound." In the next window, select "Recording Audio," and follow the prompts to troubleshoot the issue.
Fixing a Lenovo's mic is not working is a relatively easy task if you know what to do. Ensure that all hardware components are connected properly, check the volume settings, update or reinstall audio drivers, and use the troubleshooting tool. If the problem persists, it may be a hardware issue, and you should consult a professional technician.