No Sounds on Windows 11? Here's How to Fix It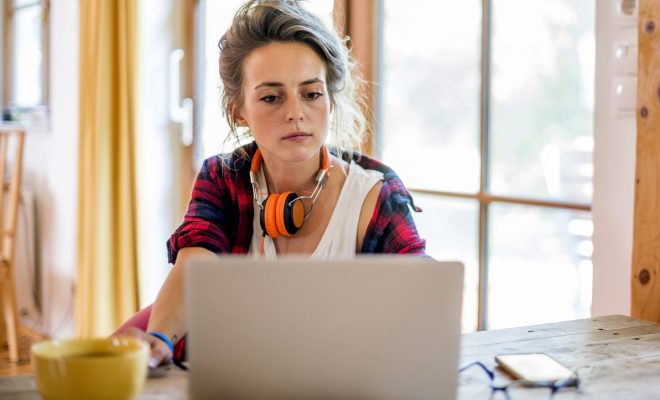 As a user of Windows 11, there's nothing more frustrating than not being able to hear any sounds when you need them. With the system upgrade from Windows 10 to Windows 11, users may encounter difficulties with the sound functions. Fortunately, there are ways to fix the issue.
Check Sound Settings and Drivers
The first step in fixing the no-sound issue is to check if the sound settings and drivers are properly configured on your computer. Launch the sound settings from the taskbar or by searching in the Start menu. Ensure that you've selected the correct audio device as the default for playback.
If the device is listed as "disabled," right-click on it and select "Enable" to activate it. If it still doesn't work, install or update the audio drivers. Check the Device Manager and confirm if the settings are correct. Some computers may require an external sound card or drivers, so check the manufacturer's website to download and install the correct software.
Check Volume
Another solution to the no-sound problem is to check the volume settings. Several applications, media players, or browsers may have their volume level independently set. In this case, turn up the volume of the individual app or program.
Users can also use the hardware volume controls of their keyboards, speakers, or headphones to confirm that the sound is not muted. To check the Speaker Volume option, right-click on the speaker icon found in the taskbar, then select Open sound settings, and click on "Device properties." Adjust the slider bar to the desired output for speakers.
Restart the Windows Audio Service
If none of the previous solutions work, restarting the Windows Audio service is another option. This option is possible when the sound settings or drivers are working correctly, but some errant process has affected sound playback. Press the Windows key + R and type "services.msc" to access the Services app. Look for the "Windows Audio" service, right-click on it, then select "Restart."
Windows Troubleshooter
One of the easiest ways to troubleshoot and rectify the no-sound issue is to use the built-in Windows troubleshooter. The tool automatically checks common system problems and provides potential solutions. To use the tool, search for "Troubleshoot" in the Start menu and click on the "Sound" option. Follow the instructions provided by the troubleshooter to rectify the no-sound issue.
In conclusion, if you're having issues with sound on Windows 11, there's no need to panic. Several solutions, including checking the sound settings, drivers, and volume, as well as restarting the Windows Audio Service, are easy to apply. Using the Windows Troubleshooter can, in most cases, rectify the problem. If all else fails, contact your device manufacturer or professional IT support for further assistance.