How to Bookmark All Tabs in Chrome on Android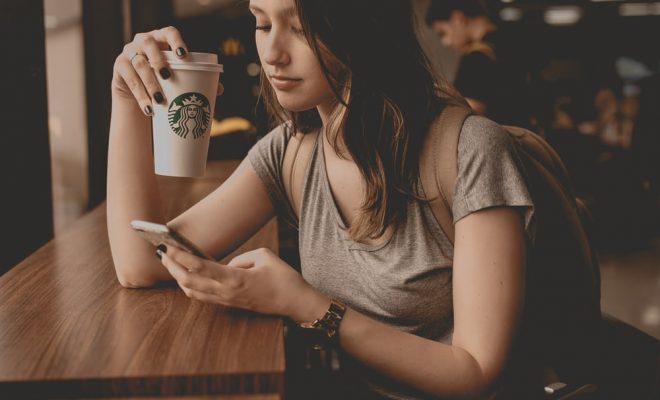 As many of us know, Google Chrome is one of the most popular web browsers available on all platforms. With the introduction of the Android version of Chrome, many have migrated from their previous web browser to take advantage of its features. One of its most useful features is the ability to bookmark web pages for future reference. But did you know that Chrome on Android also allows you to bookmark all tabs at once? Here's how.
1. Open Chrome on your Android phone or tablet.
2. If you have multiple tabs open, tap on the square icon in the top right corner of the screen to view all open tabs.
3. Once you are viewing all open tabs, tap on the three-dot menu icon in the top right corner.
4. From the drop-down menu, select "Bookmark all tabs."
5. A new window will appear where you can edit the name of the folder where the bookmarks will be saved. You can create a new folder or select an existing one. Tap on "Save" once you are done.
6. All open tabs will be saved as individual bookmarks in the folder you specified.
Now, every time you want to revisit all the web pages you had open, simply access the bookmarks folder where you saved them. This feature can come in handy if you don't have the time to read all the pages you had open and want to save them for later. It's also great for research and project-related purposes, where you have multiple web pages opened that are related to your work.
In conclusion, Chrome on Android is feature-packed and allows users to maximize their browsing experience with its various tools. The ability to bookmark all tabs at once is a helpful tool that every Chrome user should be aware of. By knowing how to access this feature, you can easily save all the pages you had open and access them later without diving through tabs or starting at the beginning.