What to Ask Colleges About Assistive Technology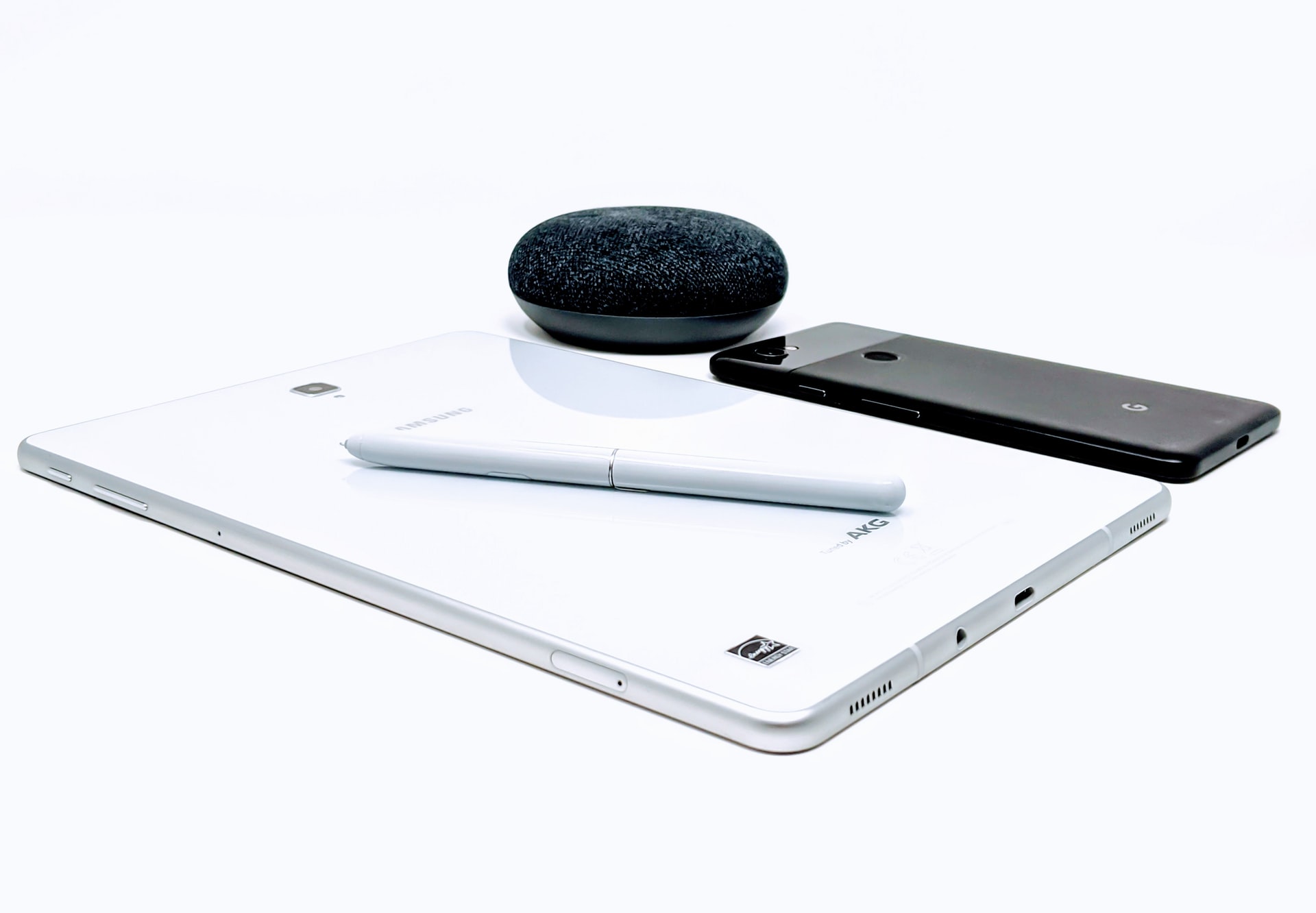 The selection process for colleges involves several factors for graduating high school students. Problems regarding tuition, academic programs, and location are often considered when students decide which college they will attend.
In addition to these concerns, students with disabilities need to consider the college's accommodations, including AT (or assistive technology) and devices. In this article, we'll be discussing some questions you should be asking colleges about assistive technologies and the accommodations they provide. Read on for more.
Questions About Services
Does the college have a process for assessing its students' AT needs, both in the classroom and out?
Will students fund and order assistive technology at a student's request?
Are students allowed to check-out equipment from the AT lab? What policies does this process involve?
Are students allowed to take tests and exams using the equipment in the AT lab independently?
Questions About Infrastructure
Does the college have assistive technology labs? How many are found on-campus, and where are they located?
Is there staff dedicated to the coordination of AT services and devices? What are their caseloads and responsibilities?
Do the AT labs have equipment that caters to your specific needs?
What are the operating hours of the AT labs?
Is there AT equipment in the public computer stations, such as those found in dormitories and the library?
What practices are in place for repairing and maintaining AT devices and stations?
Are the applications and software that the college uses able to support a standard screen reader?
Questions About Culture
Are professors given information or training about the services in the AT lab? Do they interact with the AT lab staff when students that rely on AT enroll in their classes?
Does the college rely on electronic communication? Are student organization notes sent out electronically? Do the staff communicate with students via email?
Are professors encouraged to print out information and assignments, to make information more accessible to students that rely on AT?
Making Your Decision
As we mentioned earlier, there are many factors in play when deciding which university to attend. Ideally, you'll want to attend a college that can help you reach your long-term learning goals and that caters to your needs and interests.
Assistive technology resources are incredibly varied at the tertiary education level. So, while students that rely on AT should not base their entire decision around whether or not a university caters to every one of their AT needs, it should be a critical factor in your decision-making process, as it can determine the availability of specific educational resources.
Concluding Thoughts
Assistive technology will soon become an integral part of every educational institution, from kindergarten to university and beyond. Be sure to ask your college about their AT policies before deciding on where to attend.