What K-12 and Higher Education Leaders Want Most from Data Dashboards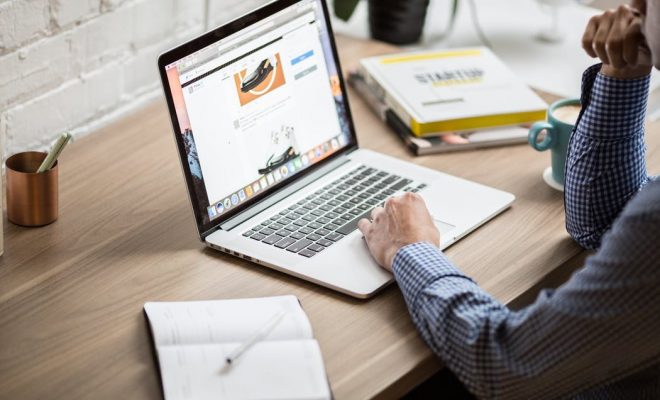 Schools need help to make the best use of all the data at their disposal. Educators need data dashboards that will give them actionable answers to their many questions.
What exactly is a data dashboard? A data dashboard is an information management tool that visually tracks, analyzes and displays key performance indicators (KPI), metrics and key data points to monitor the health of a business, department or specific process.
In the background, a dashboard connects to your files, attachments, services and API's, but what you see on the display is all your data displayed in the form of tables, graphs, and charts.
The point is for the dashboard to track different sources of information and display it in one central location where educators can access and analyze up-to-date information, so they can make better-informed decisions.
In 2015 the U.S. Department of Education released The National Education Technology Plan which called for the wider and better use of data dashboards.
What do administrators and educators need from their learning dashboard?
It must be easy to use
All users don't have the same comfort level with technology and data. Teachers are not technologists, nor are they used to reading complicated data presentations. A simple data presentation that allows for quick decision-making is what is called for. The data presentation should be easy to understand.
Timing and context are important
It's important that the data shows clearly when a trend is meaningful and when it's just part of the normal variations in the data. To overcome this challenge, one company takes the approach to present data with context on what to look for and for what time periods.
Dashboards must be able to provide insight into larger trends over time. This goes for trends that affect the school as a whole as well as trends that affect students and their progress specifically.
Timing is important. If the trends are over too long a period, schools may not notice it and may not react in time. On the other hand, very short time frames can cause an overreaction to something that doesn't, in the end, represent a real trend.
Must facilitate quick decisions
The dashboard display must make the problem and the source of the problem obvious. Teachers should be able to see at a glance which skills their students are meeting, and which they need help with, and administrators should be able to see at a glance what standards the school is not meeting. If these issues are identified directly, they can be addressed timeously.
The dashboard must present student information from multiple sources
The dashboard must display information about students from as many sources as possible so as to create a complete picture of each student, representing strengths as well as weaknesses. Multiple data points are required – the more, the better. This is necessary so teachers can adjust timeously to changing student needs.
The dashboard should display educational KPIs
Schools can use KPI's (key performance indicators) to measure and evaluate their success in reaching their various targets. The school dashboard should monitor and report on KPI's so administrators can see at a glance if the school is still on track.
A data dashboard that meets these requirements, will be a winner with higher education and K-12 leaders.