Are Coding Bootcamps Worth It?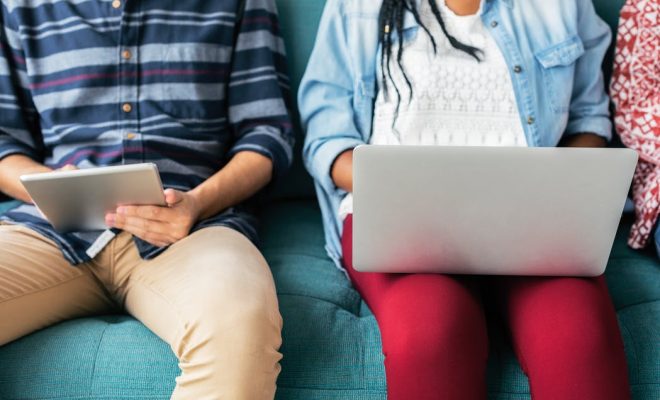 If you're looking for a high-paying job in the tech world, learning how to code is a great way to get your foot in the door. Programmers can make close to six figures, and there are plenty of opportunities available for anyone who knows how to code.
Traditionally, learning how to code meant attending a college or university and earning a bachelor's degree. But the rise of a new phenomenon means that's no longer necessary. Coding boot camps allow students to learn to code in a much shorter period of time. Most coding boot camps only take about 3 months.
But are these coding boot camps really worth it? Some have questioned whether it's possible to condense everything you'd learn in a four-year college program in just a few months.
The truth is, some coding boot camps are basically scams. They charge students hundreds or thousands of dollars and don't offer real training or job opportunities. However, other coding boot camps can help students learn useful skills in a short amount of time.
In choosing a coding boot camp, students must be careful and do their research. The most important thing to look for is job placement statistics. Do students who graduate from this coding boot camp end up with jobs in the tech field? Programs with low job placement numbers are most likely not worth it. After all, the purpose of attending a coding boot camp is to land a job.
It's also important to look at the types of classes offered at the boot camp. Are they keeping up with current trends in the tech world? Compare what you'll be learning to the skills that employers in your desired field are looking for.
Finally, students who want to attend coding boot camp should be prepared for exactly what these programs will do for them. Coding Bootcamp is certainly worth it if you just want to get a job as a programmer, web developer, or software engineer. But to advance in the tech field, it may be necessary to earn a college degree.
Coding boot camps are designed to teach the skills needed for very specific jobs quickly. However, they can't give students all the knowledge that comes with a four-year or even two-year degree. Graduates from boot camp programs may find that they later decide to go back to school. But for job seekers who are short on time and money, coding boot camp can be the perfect solution.
Do you have any experience with coding boot camp? Did it help you find a job? Tell us your thoughts!