What Is Windows 365, and Is It Secure?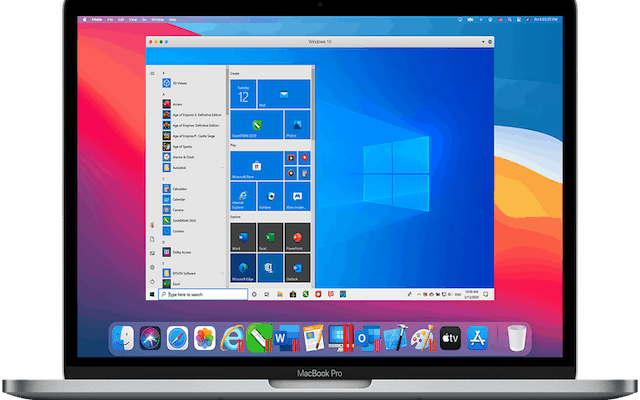 Windows 365 is a cloud-based service launched by Microsoft that allows users to access Windows 10 or Windows 11 operating systems through a virtual machine platform accessible from a web browser or remote desktop application. This solution is designed to enable users to access their desktop and applications from anywhere with an internet connection, without the need for a physical device.
Is Windows 365 Secure?
Security is a top concern for organizations and individuals looking to use Windows 365. Microsoft has stated that it has implemented several security measures to secure the Windows 365 platform. First, Microsoft provides multi-factor authentication, which requires users to log in with two or more authentication factors, making it more difficult for unauthorized persons to access the service.
Microsoft also utilizes Endpoint Manager for device management, which is designed to ensure security compliance and manage security policies for every device accessing the platform. Additionally, Windows 365 uses a virtual machine format, which helps keep user data and applications separate, improving security.
Windows 365 also offers Dynamic Isolation, which protects Windows 365 users from potential threats by isolating web browsers to defend against malicious content. This approach ensures that users' data is safe and prevents unauthorized access.
Finally, Microsoft provides cybersecurity training and resources to organizations and individuals using Windows 365 to ensure that they are aware of different security risks and how to protect themselves.
Overall, Windows 365 is a secure platform for accessing Windows operating systems, and Microsoft has taken measures to ensure the safety and protection of users' data. As users interact with the Windows 365 platform, Microsoft continues to update and enhance security features to stay ahead of potential threats.