What Is WiFi 6, and Is It Really Worth It?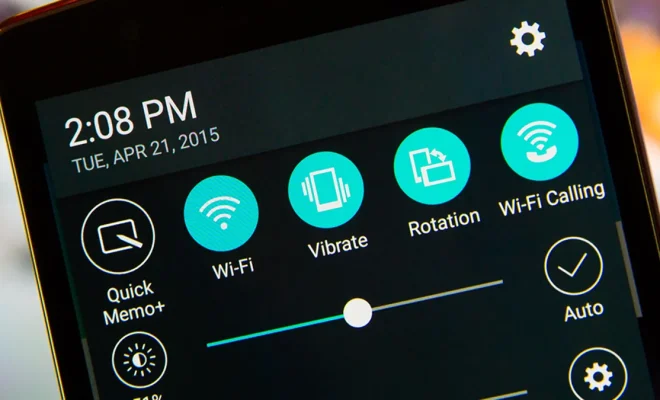 WiFi 6, also known as 802.11ax, is the next generation of Wi-Fi technology. It promises faster speeds, more reliable connections, and better handling of multiple devices, but is it really worth the upgrade?
First, let's take a closer look at what WiFi 6 offers. One of its key improvements is its ability to handle more devices simultaneously. With the explosive growth of smart home devices, this is a significant advantage. WiFi 6 can support up to four times as many devices as its predecessor, which means you can have more devices connected without sacrificing performance.
Another advantage of WiFi 6 is improved speed. It's designed to handle the growing demand for high-bandwidth applications like streaming 4K or 8K video, online gaming, and video conferencing. The maximum theoretical speed of WiFi 6 is 9.6 Gbps, which is a significant improvement over the maximum 3.5 Gbps of WiFi 5.
WiFi 6 also has a technology called MU-MIMO (multi-user, multiple input, multiple output) that allows multiple devices to communicate with the router simultaneously. This means that even if there are multiple devices using the network at the same time, they won't slow each other down.
So, is WiFi 6 worth it? It depends on your needs. If you have a small household with only a few devices, you probably won't see a significant difference in performance with an upgrade to WiFi 6. However, if you have a larger household with many devices, particularly if you use a lot of high-bandwidth applications, an upgrade to WiFi 6 could be a game-changer.
Similarly, if you have a home office or remote work setup, where video conferencing is essential, an upgrade to WiFi 6 could make a big difference in the quality of your calls. The same goes for online gaming, where even a slight improvement in latency can make all the difference.
Finally, it's worth noting that you'll need a router that supports WiFi 6 to take advantage of its benefits. You'll also need devices that support WiFi 6 to see any performance improvements.