What is Wi-Fi (Wireless Fidelity)?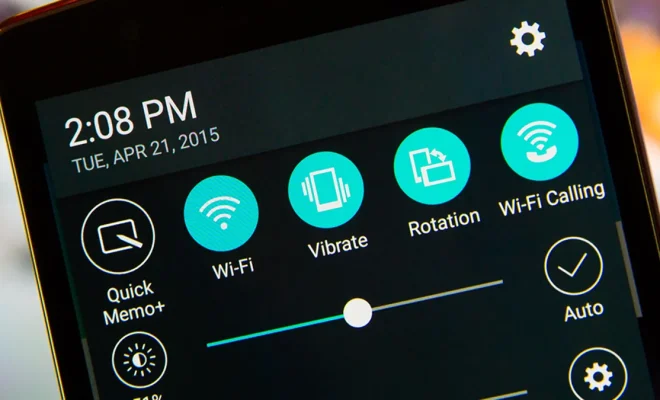 Wireless Fidelity, popularly known as Wi-Fi, is a technology used for wireless networking. It allows a device to connect to the Internet or other local area networks without the need for physical cables or wires.
Wi-Fi is an essential tool for people who want to stay connected to the internet while on the go. It is found in homes, coffee shops, airports, offices, and other public spaces. Wi-Fi networks can be found all over the world, and it has revolutionized the way people connect to the internet.
Wireless Fidelity technology was developed in the late 1990s by a group of researchers from the Netherlands. The original concept behind Wi-Fi was to create a wireless version of Ethernet, the wired computer networking protocol.
The original Wi-Fi standard, IEEE 802.11, was introduced in 1997. At that time, Wi-Fi was only capable of transmitting data at speeds of up to 2Mbps (megabits per second), but it quickly evolved, and by 2003, the standard had been updated to allow for data transfer speeds of up to 54Mbps.
Today, Wi-Fi is capable of speeds over 10 Gbps, and it has become an essential part of our daily lives. It has transformed the way we access information, communicate with each other, and work.
Wi-Fi is based on radio waves, which are used to transmit data between devices. Wi-Fi equipment typically consists of a wireless access point, which connects to the internet or a network, and one or more wireless clients, such as smartphones, tablets, and laptops.
When a client device connects to a Wi-Fi network, it sends a request to the access point, which authenticates the user and assigns an IP address to the device. Once connected, the device can access the internet, exchange data with other devices on the network, or access local resources, such as printers or shared folders.
The primary advantage of Wi-Fi is its convenience. With Wi-Fi, you can connect to the internet without being tethered to a desktop computer or a wired connection. This makes it easy to use devices like laptops, tablets, and smartphones, which are designed to be portable. Wi-Fi also allows multiple devices to connect to the internet simultaneously, making it ideal for households, offices, and public spaces.