Troubleshooting Home Network Router Problems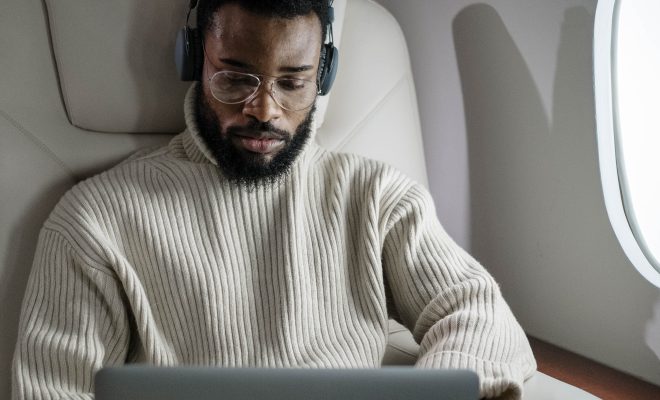 Home network routers are an essential part of our daily lives as we rely on them to connect multiple devices to the internet. However, like any other electronic device, routers can sometimes encounter issues that can hinder their functionality. In this article, we will discuss some common home network router problems and how to troubleshoot them.
Connection Issues
The most common issue that users face is a loss of connection. If you are unable to connect to the internet, follow these steps:
Check the cables:
Ensure that all the cables connected to the router are properly plugged in and not damaged. If you are unsure, try unplugging and plugging them back in.
Restart the router:
Turn off the router and wait for at least 30 seconds before turning it back on. This will allow the router to reset and establish a new connection.
Check the settings:
Ensure that the router's settings are properly configured. You can usually access the settings by typing the router's IP address in a web browser.
Contact your ISP:
If the above steps do not work, contact your Internet Service Provider (ISP) to ensure that there are no service disruptions in your area.
Slow Internet Speed
If your internet speed is slower than usual, try the following:
Check the number of devices connected:
The more devices connected to the network, the slower the internet speed will be. Try disconnecting some devices and see if the speed improves.
Update firmware:
Ensure that the router's firmware is up to date. Manufacturers usually release updates to improve the router's performance.
Change the channel:
If you live in an area with many Wi-Fi networks, it may cause interference. Change the channel to a less congested one.
Reset the router:
Resetting the router to its default settings can sometimes improve the internet speed.
Wi-Fi Signal Issues
If you are facing issues with the Wi-Fi signal, follow these steps:
Check the signal strength:
Move closer to the router and check if the signal improves. If the signal is still weak, try moving the router to a different location.
Check the antennas:
Ensure that the router's antennas are properly attached and positioned correctly.
Change the frequency band:
If you are using the 2.4 GHz frequency band, try switching to the 5 GHz band. The 5 GHz band is less congested and can provide better signal strength.
Use a Wi-Fi extender:
If you have a large house or multiple floors, a Wi-Fi extender can help improve the signal strength.
In conclusion, troubleshooting home network router problems can be a daunting task, but following the above steps can help you resolve most issues. If the issue persists, consult the router's manual or contact the manufacturer's customer support.