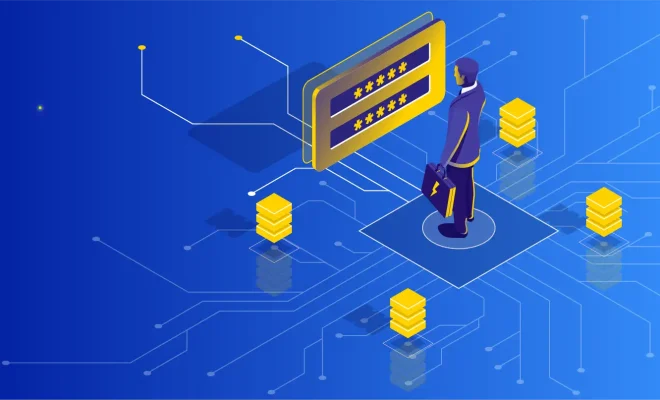 Twitter is an online social networking platform that allows users to send and read short messages called "tweets". Tweets can be a maximum of 280 characters and can consist of text, images, and videos. Twitter was launched in 2006 and has since become a popular platform for individuals, businesses, and politicians to connect with their followers and share information.
Twitter operates on the basis of followers and following. Users can follow other users and view their tweets on their timeline. Alternatively, users can also search and view tweets using hashtags, keywords, or phrases. Twitter also allows users to interact with other users by liking, retweeting, or replying to their tweets.
Twitter is a versatile platform, and its uses have evolved with time. Initially, it served as a microblogging platform where users could share brief thoughts and experiences. Now, it's used for a range of purposes, such as breaking news, customer service, marketing, political campaigning, and content creation.
Twitter's popularity can be attributed to a few factors. Firstly, it's a real-time platform that users can use to stay up-to-date with news and events around the world. Secondly, it's a platform that promotes direct communication, making it easy for users to interact with other users and businesses. Thirdly, Twitter is a platform that encourages creativity and experimentation, making it great for content creators and marketers.
Despite its popularity, Twitter has faced some criticism for facilitating the spread of fake news and hate speech. However, Twitter has taken steps to reduce the spread of misinformation on its platform by introducing features such as fact-checking labeling, algorithmic curation, and automated misinformation detection.