What Is the Windows 10 LTSC Version?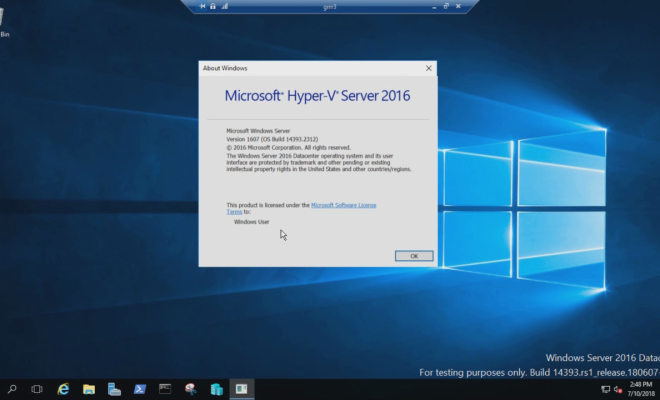 Windows 10 is one of the most popular operating systems in the world, and it continues to evolve with new features and improvements. One of the most interesting and lesser-known versions of this OS is the Windows 10 LTSC (Long-Term Servicing Channel) version.
But what is the Windows 10 LTSC version, and what are its benefits?
The Windows 10 LTSC version is aimed at enterprise users and highly complex systems that require stability and security over new features. It's a specialized version of Windows 10 that's designed for devices that can't afford to have their software updated frequently. LTSC versions never expire, and users can use the software for a minimum of ten years without having to deal with a new version of Windows.
One of the biggest benefits of Windows 10 LTSC is its stability. The systems that use LTSC versions are the ones that require top-level security. Therefore, any changes in the core of the operating system may cause issues for some applications and the overall system. The LTSC version is specifically designed to address these challenges by minimizing any changes and updates.
Another major benefit is its reduced system resource usage. While traditional Windows versions require frequent updates and a lot of system resources, the Windows 10 LTSC version minimizes updates, which makes it less resource-intensive, resulting in improved stability, security, and performance.
Moreover, the LTSC version doesn't come with the bloatware or extra features that are included in traditional Windows versions, such as Cortana, OneDrive, and Microsoft Edge. This gives users the chance to customize their installation and include only the components they need to run their systems.
The Windows 10 LTSC version is also fully compatible with different device types, including tablets, desktops, and laptops, which makes it an ideal option for any enterprise or user with complex system requirements.