What is the Internet Phone?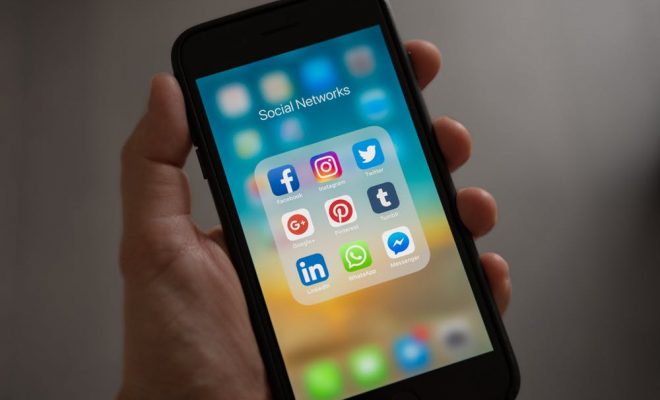 The internet has transformed the ways in which we communicate with one another. The days of traditional phone lines and costly long-distance charges are long gone. While email and instant messaging have been popular for years, a new type of communication technology has emerged over the past decade – internet phone.
Also known as Voice over Internet Protocol (VoIP), an internet phone is a system that allows people to make phone calls via the internet rather than through traditional phone lines. This means that the audio of the phone call is transmitted as data, just like any other type of internet communication. All you need to make internet phone calls is a stable internet connection, a computer, and a microphone or headset.
There are several advantages to using internet phone service. First, it is much more affordable than traditional phone service. With an internet phone, you can make international calls without paying exorbitant long-distance fees. Additionally, many companies offer unlimited calling plans for a flat rate, which means that you can talk on the phone as much as you want without worrying about running up a bill.
Another advantage of an internet phone is its ability to integrate with other internet-based communication tools. For example, many VoIP systems allow you to make calls from your computer or smartphone. This means that you can stay connected with family and friends even when you are on the go.
One of the biggest concerns people have with internet phones is call quality. In the early days of VoIP, call quality could be spotty or inconsistent. However, with advancements in technology, call quality has improved dramatically. Many VoIP systems now offer high-definition audio, which makes it sound like you are talking to someone in the same room.