What Is the Cheapest Food Delivery App?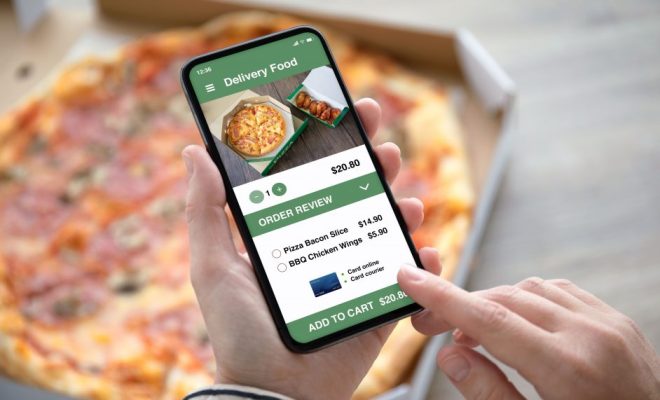 Food delivery apps have become a convenient and popular choice for busy individuals and families who don't have time to cook or go out to eat. With the increasing popularity of food delivery, there are many apps available in the market. Finding the cheapest one can require some research, but we've got you covered with our top pick.
The cheapest food delivery app is undoubtedly DoorDash. They offer a wide range of discounts and promotions, including $0 delivery fees for your first 30 days. DoorDash's prices can be significantly lower than other apps due to their partnerships with restaurants to offer exclusive deals and discounts.
DoorDash's pricing structure is also transparent, with no hidden fees or inflated prices, unlike other apps that sometimes have additional service charges and delivery fees that can add up quickly.
Another way that DoorDash helps customers save money is through DashPass. This subscription service offers free delivery and reduced service fees for eligible orders from participating restaurants. The service costs $9.99 per month, but it pays for itself for those who use the app frequently.
In addition, DoorDash rewards users with cashback on eligible purchases through their rewards program, allowing for even more savings.
DoorDash's customer service is also top-notch. They offer 24/7 support through phone, chat, or email, making it easy for customers to get help with any issues they encounter.