What Is the Difference Between a Preferred DNS Server and an Alternate DNS Server?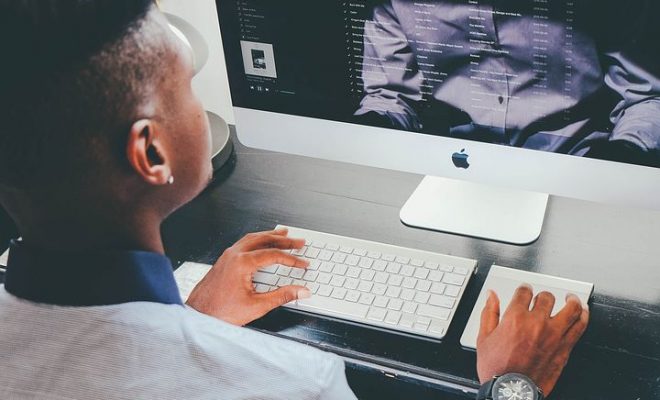 The Domain Name System (DNS) allows computers to translate website names into IP addresses. When a user tries to access a website, their computer contacts a DNS server to obtain the IP address that corresponds to the website name. DNS servers are critical to the proper functioning of the internet, and users can have more than one DNS server assigned to their computer. The two types of DNS servers commonly used are the preferred DNS server and the alternate DNS server.
A preferred DNS server is the first server that a computer will contact when it needs to resolve a domain name into an IP address. A computer will use the preferred DNS server if it is available, and if it fails to obtain the required information from that server, it will then contact the alternate DNS server.
An alternate DNS server is a backup server that a computer contacts when the preferred DNS server is unavailable, or it fails to provide the required information. The alternate DNS server steps in to provide the necessary DNS resolution services when the preferred DNS server is not available.
There are several reasons why a computer may need to use an alternate DNS server. The most common reason is that the preferred DNS server is unavailable. This could be due to maintenance, upgrades, or other technical issues that prevent the server from functioning correctly. DNS server downtime can cause significant problems for users, such as slow internet speeds and the inability to access websites or online services. An alternate DNS server can help mitigate these issues by providing backup services to the user.
In some cases, a user may prefer to use an alternate DNS server over their preferred DNS server. This could be due to personal preference or the need to access a specific type of website or online service that is not working correctly with the preferred DNS server. For example, some DNS servers are specifically designed for faster streaming of media, whereas others may offer more robust security features.
It's worth noting that using an alternate DNS server can have security implications. DNS servers can be vulnerable to attacks such as DNS spoofing, which involves redirecting users to a fake website or service. Using an alternate DNS server may increase the risk of such attacks if the server is not properly secured or maintained.