What is Standard Generalized Markup Language (SGML)?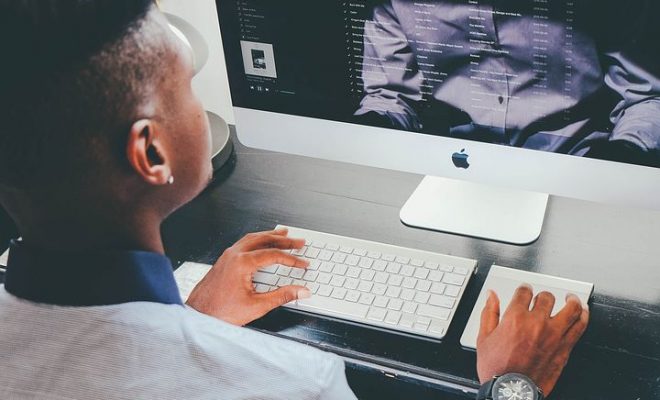 Standard Generalized Markup Language (SGML) is a markup language used for describing the structure and content of documents in a computer-readable format. SGML was first developed in the 1980s by the International Organization for Standardization (ISO) and is used to define the structure of text-based information, such as electronic documents, websites, and databases.
In SGML, a document is made up of structured elements such as paragraphs, headings, tables, graphics, and lists. These elements are defined in a document type definition (DTD) that specifies how the document should be structured, what elements can be used, and what attributes can be assigned to them.
One of the key features of SGML is its ability to create documents that can be easily read by both humans and machines. This is achieved through the use of tags, which are codes placed around the text to indicate its purpose, content, and structure. For example, a paragraph tag can be used to identify and format paragraphs in a document.
Another important feature of SGML is its flexibility. SGML allows users to define their own element types and attributes, which can be used across multiple documents. This means that SGML can be used to create complex documents with custom structures and functions tailored to specific needs.
SGML has been used in a wide range of industries, with some of its most notable applications being in publishing, aerospace, and government. In the publishing industry, SGML is used for creating digital versions of books, magazines, and newspapers. In the aerospace industry, SGML is used for creating technical documentation such as maintenance manuals and repair guides. In the government, SGML is commonly used for creating legislation and legal documents.
One of the key benefits of using SGML is its interoperability. SGML documents can be easily shared and used across different platforms and software systems. This makes it an essential standard for industries that require the sharing and dissemination of complex information across multiple systems, such as the aerospace and defense industries.
However, SGML has been largely replaced by other markup languages such as HTML, XML, and XHTML. These languages provide simpler and more streamlined approaches to document markup, and are better suited to the needs and requirements of modern digital applications.
In conclusion, SGML is a markup language that has played a significant role in the development of modern digital publishing and documentation. Its ability to create flexible, structured documents for easy reading by both humans and machines make it an essential standard for various industries. While it has been largely replaced by newer markup languages, SGML will always be recognized as a major milestone in the evolution of digital document creation and exchange.