What is Speech-to-Text Software?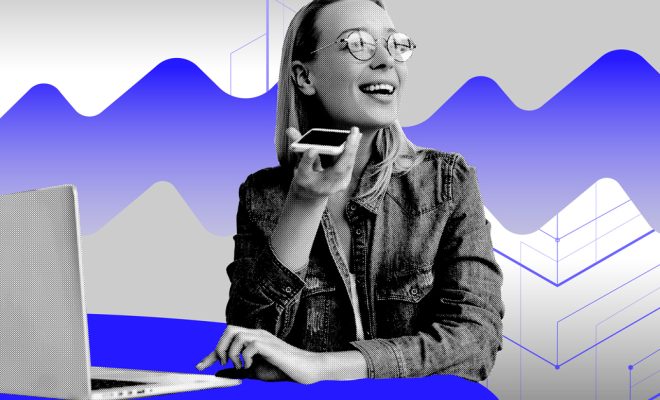 Speech-to-text software, also known as voice recognition software, is an innovative technology that has revolutionized the way people communicate with their computers. The software can recognize spoken words or phrases and convert them into written text, effectively enabling people to dictate documents, emails, and messages.
The primary purpose of speech-to-text software is to help people with mobility, vision, and dexterity issues who may find it challenging to use traditional computer input devices such as keyboards or mouse. People who suffer from repetitive strain injuries, carpal tunnel syndrome, and arthritis can also benefit from the software.
Moreover, speech-to-text software has rapidly gained popularity as a productivity tool, particularly among professionals such as writers, journalists, and businesspeople who deal with a lot of written content regularly. The software can help them speed up their work and reduce errors inherent in manual typing.
Several speech-to-text software programs are available in the market from various developers. These programs use different technology and methods to recognize speech and convert it into text. Some leverage natural language processing technology, deep learning algorithms, and machine learning techniques to provide accurate and speedy translations.
Speech-to-text software is relatively straightforward to use. Once installed, the user can launch the program and start speaking into a microphone. The software then analyzes the user's speech and generates the corresponding text on the screen. Advanced software also allows users to edit the text and format it as required.
Some sophisticated speech-to-text software tools enable users to control their computers using voice commands. They can launch applications, navigate the operating system, and switch between windows, among other things, using voice commands alone.
Speech-to-text software is available for different operating systems such as Windows, macOS, and Linux. Some programs are designed specifically for mobile devices such as smartphones and tablets.