What is Software Inventory Management?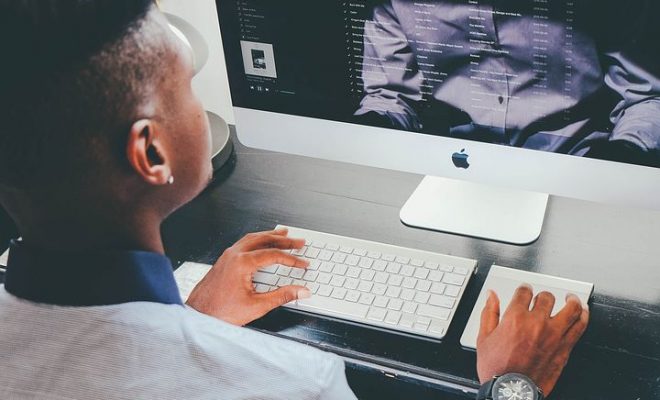 Software Inventory Management is the process of tracking and managing a company's software assets. It involves the monitoring of software installations, licenses, and usage across an organization's infrastructure. The objective of Software Inventory Management is to ensure that businesses remain compliant with licensing agreements, avoid legal and financial penalties, and optimize their software investment.
Software Inventory Management is crucial for businesses of all sizes, as it helps them track their software usage, identify unused and redundant software applications, and manage their license agreements effectively. This process is necessary to gain a clear understanding of what software applications are being used and how they are being used across the enterprise.
The lack of an effective Software Inventory Management system can lead to a range of problems. For example, companies may experience over-licensing, where they buy more licenses than they need, resulting in overspending. Alternatively, they may under-license, where they use more software than their licenses permit, resulting in legal compliance issues and fines. In some cases, an organization may be entirely unaware of its software inventory, resulting in security vulnerabilities and high operational risks.
The Software Inventory Management process involves four critical steps: discovery, inventory, compliance, and optimization.
1. Discovery
Discovery is the first step of the Software Inventory Management process. It involves identifying and cataloging all the software applications that are being used across the organization. This step involves installing discovery tools that scan the network, collecting software installation files and executable files. The discovery process can also include interviews with managers and staff to identify manually installed or locally purchased software.
2. Inventory
The inventory step is the process of compiling a list of detected software applications and their associated attributes. Attributes can include software version, vendor name, installation location, file size, and number of users. The inventory can be hosted on an inventory management system or a spreadsheet.
3. Compliance
The compliance step involves auditing the software inventory for compliance with licensing agreements. This step ensures businesses are in line with vendor contracts for software licensing and usage. Compliance auditing involves comparing the inventory against license agreements to determine who is using software, the number of licenses in use, and whether any over-deployed or under-deployed applications exist, including ones that require updates or patches.
4. Optimization
The optimization step is the process of examining and optimizing the company's software usage. This step involves evaluating usage attribution, identifying redundant applications, exploring cost savings opportunities, negotiating contract renewals, and adopting more cost-effective deployment strategies.