What is a User Experience Designer (UX Designer)?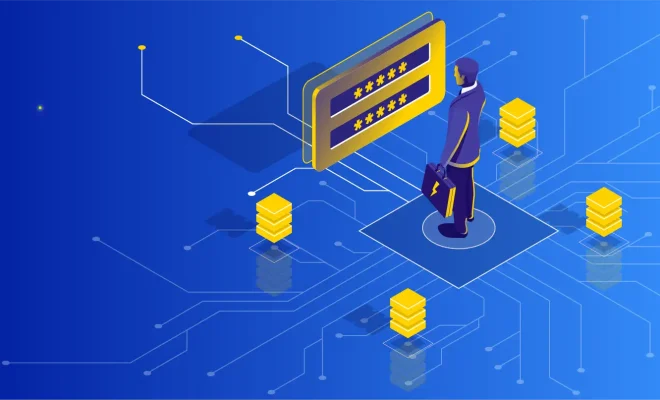 As the world becomes more digitized, businesses and organizations are aware that their digital presence must be seamless, user-friendly, and intuitive for consumers. That's where User Experience Designer (UX Designer) comes in.
A UX Designer is responsible for creating designs that focus on the user's experience while interacting with a product or service. They carefully consider every detail of the user's journey and try to align the user's goals with the product's functionality, providing exceptional user experience.
UX Designers collaborate with front-end developers, designers, and product managers to create a product that provides the user with a smooth and enjoyable experience. They continuously test and iterate the user interface to get better results to ensure that the product can function error-free and meet user requirements.
At the start of a UX Designer job, they conduct research to understand their target audience, gather their suggestions, and apply it to their design. They work on creating a wireframe, which is the basic layout structure of the design before further iterations. The wireframe can also help them to easily envision how the elements of the product fit together. From there, they Design visual graphics, colors, typography, and content that suit the brand's theme and the user's needs.
Communication is vital in the design process; UX Designers must share their design ideas and seek feedback from their team and users for launching the product with the best user experience. UX Designers keep up-to-date with design and technology trends to constantly improve their designs.