What is Small to Medium-Sized Businesses (SMBs)?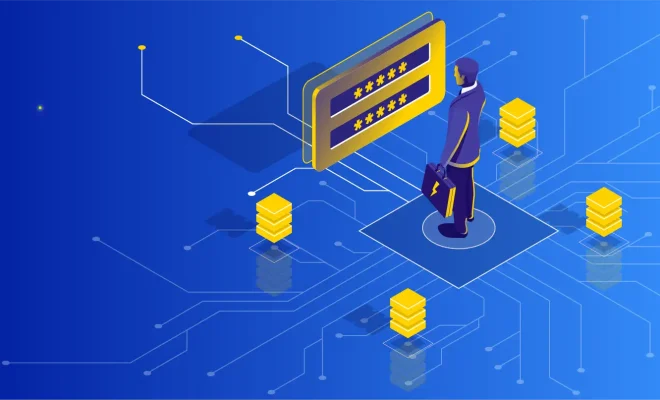 Small to medium-sized businesses (SMBs) refer to privately owned and operated companies that offer goods or services to their customers. They comprise the backbone of most economies globally, accounting for a significant proportion of business activity and job creation.
SMBs vary in size, ranging from as few as one individual to over 500 employees. However, most businesses in this category employ fewer than 100 people, with the majority having less than 10 workers. The annual revenue of SMBs varies from a few thousand dollars to as much as $50 million.
SMBs differ from large corporations in several ways. For instance, they have limited resources, budget, workforce, and technological capabilities. As such, small businesses usually face significant challenges in competing against larger corporations. They are also more vulnerable to external factors such as economic downturns, regulatory changes, and market disruptions.
Despite these challenges, SMBs continue to play a crucial role in the economy. They are often the source of innovation, job creation, and entrepreneurship. They are known for being nimble in responding to market demands, and their ability to adapt to changes faster than large corporations often gives them a competitive edge.
SMBs are prevalent in various industries such as retail, hospitality, manufacturing, construction, healthcare, and professional services. They provide a diverse range of products and services, from niche market offerings to mass-market solutions.
Technological advancements over the last few decades have transformed the way SMBs operate. The advent of e-commerce, social media, cloud computing, and other digital technologies has made it easier for SMBs to reach wider audiences at a lower cost. This has allowed SMBs to compete on a level playing field with bigger businesses.
There are numerous challenges faced by SMBs, such as managing cash flow, attracting and retaining employees, raising capital, managing growth, adapting to technology, and managing regulatory compliance. However, with the right strategies, tactics, and mindset, SMBs can overcome these obstacles to achieve success.