What Is Rosetta 2 and How Do You Install It on a Mac?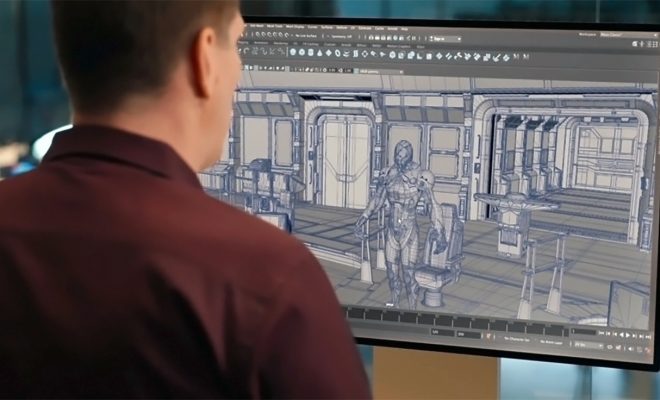 The release of macOS Big Sur marks a significant shift in Mac operating systems, with many applications no longer compatible with the new Apple Silicon machines. That's where Rosetta 2 comes in, a powerful translation engine that allows Intel-based Mac apps to run on Apple's new M1 chip architecture.
So, What is Rosetta 2?
Rosetta 2 is an emulation layer that allows macOS to run x86 apps that were built for Intel-based Macs on Apple Silicon machines, giving users access to a larger selection of applications. It translates instructions from x86 code into ARM64 code, which can run on the new M1 chip.
Rosetta 2 works silently in the background, ensuring that applications run as smoothly as possible. However, if an application was poorly optimized for Intel-based machines, it may not perform well on Apple Silicon Macs, even with Rosetta 2 translation.
Installing Rosetta 2
If you have a new Mac with Apple Silicon, you don't need to do anything. Rosetta 2 is installed on your Mac automatically as part of the macOS Big Sur update. However, if you download and install an app that is not available in the Mac App Store, and is designed for Intel-based Macs, you will see a prompt asking if you want to install Rosetta 2 to run the app.
If you want to install Rosetta 2 manually, follow these simple steps:
1. Open the Terminal app on your Mac. You can find it by searching for 'Terminal' in Spotlight.
2. Type the following command: /usr/sbin/softwareupdate –install-rosetta.
3. Hit the Enter key, and Rosetta 2 will begin downloading and installing on your Mac.
4. Once the installation is complete, you can close the Terminal app.
With Rosetta 2 installed, you can now run any Intel-based app on your Apple Silicon Mac. If you continue to encounter issues with apps, you can try forcing them to run with Rosetta 2 by right-clicking on the app icon, selecting 'Get Info,' and checking the box next to 'Open using Rosetta.'