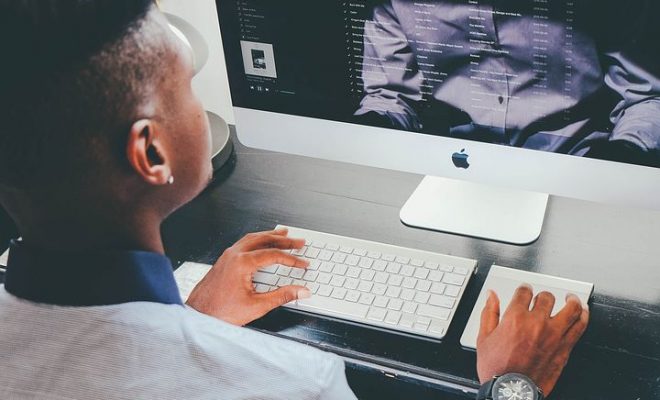 Sage ACT!, also known as ACT! by Sage, is a popular customer relationship management (CRM) software. The software is designed to improve business productivity and efficiency by enabling users to manage their customer and prospect data in one centralized location.
Sage ACT! offers a wide range of features that allow businesses to effectively manage their sales, marketing, and customer service efforts. These features include:
1. Contact Management: The software allows users to store and manage contact information such as names, addresses, email addresses, and phone numbers. Users can also create contact groups and assign tags and categories to help organize and segment their data.
2. Sales Management: Sage ACT! offers capabilities for pipeline management, opportunity tracking, forecasting, and reporting to help businesses stay on top of their sales processes.
3. Marketing Automation: The software offers marketing automation capabilities, such as email marketing, campaign management, and lead capture forms. Users can also create and execute targeted marketing campaigns based on segmented contact data.
4. Customer Service: Sage ACT! provides tools for managing customer service interactions, including case management, ticketing, and knowledge management.
5. Mobile Access: With the Sage ACT! mobile app, users can access their CRM data on-the-go from their mobile devices.
The software is also highly customizable, allowing businesses to tailor the software to their specific needs. Users can create custom fields and layouts, set up workflows and automations, and integrate with third-party applications.
Sage ACT! provides businesses with insight into their customer interactions and helps them make informed business decisions. Additionally, the software is user-friendly and offers extensive support and resources, including training videos, webinars, and a community forum.