How to Improve Sound on Your Android Phone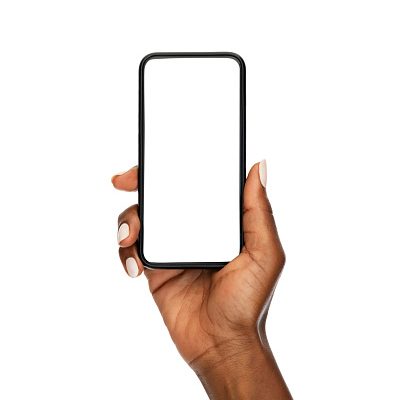 As our smartphones have become an integral part of our daily lives, we rely on them for much more than just making calls and sending texts. We use them to stream music, watch videos, and even enjoy movies. However, one of the biggest drawbacks of most Android phones is their sound quality.
Fortunately, there are some simple and effective ways to enhance the sound quality of your Android phone, and turn it into a portable music player, without having to invest in expensive sound systems. Let's have a look at some of these tips:
1. Use High-Quality Headphones or Speakers
One of the easiest ways to improve the sound quality of your Android phone is to use high-quality headphones or speakers. Good-quality earphones can make a huge difference to the music listening experience.
Investing in a good pair of earphones like Sony, Sennheiser, JBL, or Bose, can give your music a boost, while blocking out external noise. You can also pair your phone with high-quality Bluetooth speakers that deliver exceptional sound quality.
2. Adjust the Sound Settings
Many Android phones come with built-in equalizers, which allow you to adjust different sound frequencies, such as bass, treble or vocals, to enhance the overall quality of the sound. You can try different settings for different genres of music, like rock, pop, or classical.
To access the equalizer, open the settings app on your Android phone, tap on 'Sounds and vibration' or 'Audio settings' option, then scroll down to find the equalizer settings. You can also download equalizer apps like Poweramp, Equalizer FX or Dolby Atmos, which come with a variety of customization options.
3. Properly Store and Organize Music Files
Cluttered or disorganized music files can lead to audio distortion, and poor sound quality. Storing your music files in the phone's internal memory or a microSD card can also impact the sound quality.
Be sure to sort your music files properly, and keep them in a dedicated folder. This will help to ensure that your music player can easily locate the files, and play them without any interruption or distortion.
4. Update Your Phone's Software
Updating your Android phone's software regularly can help to enhance its performance, and improve its sound quality. Android updates often come with improved audio and video settings, which can optimize your phone's sound quality.
To update your phone's software, go to settings, scroll down to 'system updates,' and check if any update is available. You can also try downloading the update from the manufacturer's website.
Conclusion
With these simple tips, you can easily enhance the sound quality of your Android phone, and enjoy a better music and video experience. By using high-quality headphones or speakers, adjusting the sound settings, properly storing and organizing your music files, and updating your phone's software regularly, you can improve your phone's overall performance, and enjoy crystal-clear sound.