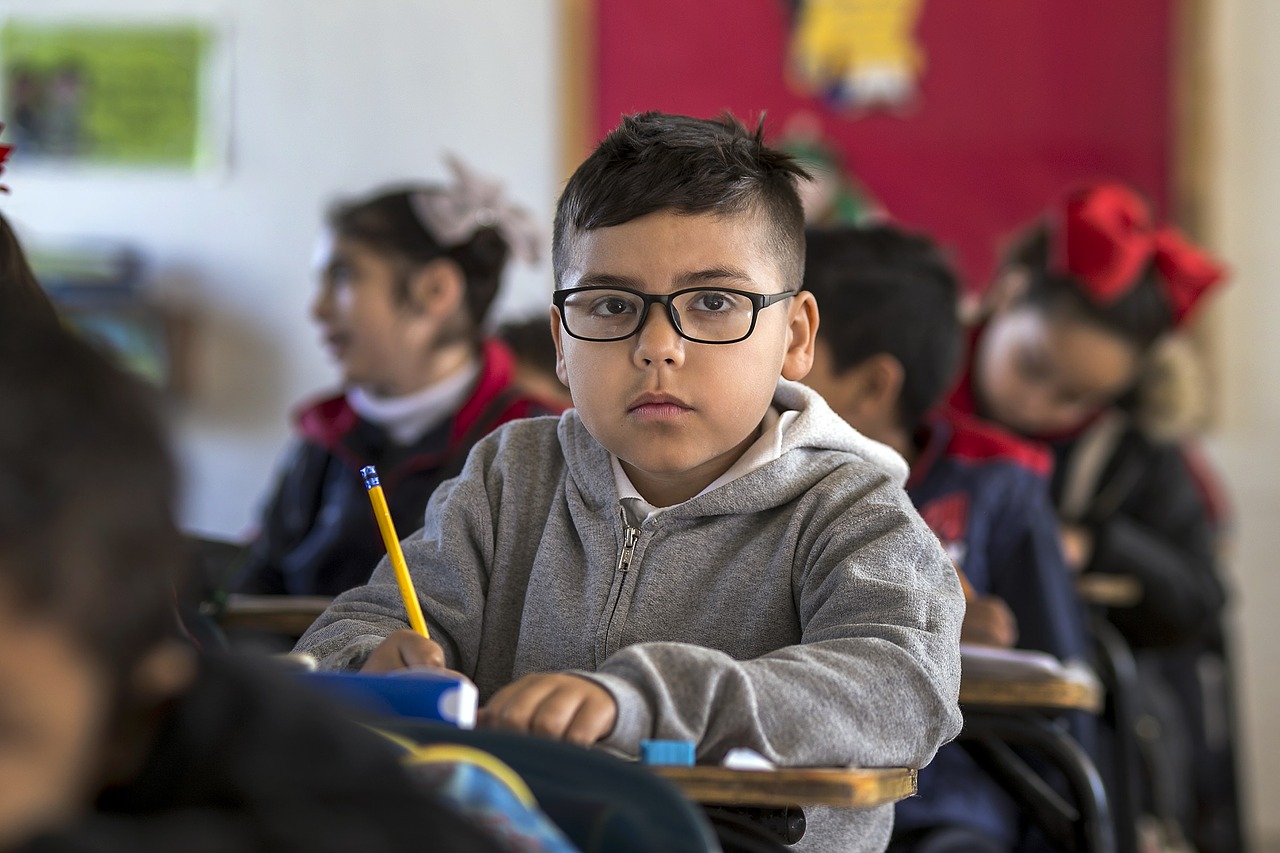 Reactive Power is an important concept in electrical engineering which refers to the portion of electrical power that is not available for doing work, but rather, is used to maintain the electric and magnetic fields in electrical circuits.
In simpler terms, reactive power is the energy used by inductive or capacitive elements in a circuit to store energy in their electric or magnetic fields. When electrical power flows through these elements, they create a magnetic or electric field that temporarily stores some of the energy. This stored energy is then released back into the circuit, resulting in the exchange of reactive power.
Reactive power is measured in units of "volt-amperes reactive" or VARs, and is represented by the symbol Q. Unlike active power, which is measured in watt (W), reactive power does not produce any net energy output.
Reactive power plays a crucial role in the stability and efficiency of power systems. For instance, reactive power helps maintain voltage levels in electrical grids, which is essential for ensuring the smooth operation of appliances and machinery. It also helps compensate for power losses by reducing the amount of active power required to produce a given amount of output power.
However, excessive reactive power can also lead to problems in power systems, such as low power factor, voltage instability, and inefficient use of energy. In such cases, measures are taken to reduce the amount of reactive power in the system, such as using reactive power compensation systems, such as capacitors, reactors, and voltage regulators.