What Is RAM, and How Much Memory Do You Need?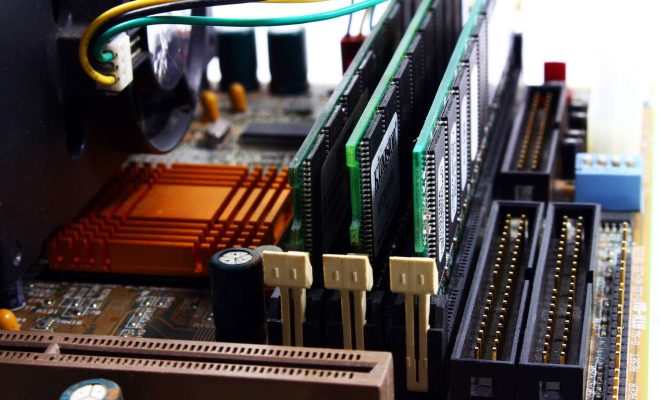 Random Access Memory (RAM) is an essential component of any computer system that stores data temporarily, allowing the processor to access the data quickly. It serves as a bridge between the hard drive and the processor, allowing the entire system to operate smoothly. The more RAM a computer has, the faster and more efficient it can perform tasks.
So, what precisely is RAM, and why is it so necessary? In its most straightforward sense, RAM is a form of volatile storage that works fast enough to provide temporary data storage for your computer's processor. It is a critical part of your computer system that influences the speed and performance of your PC.
When the processor requests data, it searches the hard drive for it. RAM stores this data temporarily so that the computer can access it quickly when needed. In essence, RAM provides a temporary storage space for computer information.
RAM sizes are usually measured in gigabytes (GB) or megabytes (MB). As a rule of thumb, the more RAM you have, the better your computer's performance will be. However, it is essential to note that you do not need as much RAM as you may think.
The amount of RAM you need depends largely on what you intend to use your computer for. If your primary use is basic web browsing, emailing, and running simple applications, 4GB of RAM may be sufficient. For multimedia use, such as video editing and gaming, 8GB of RAM should suffice, but for more demanding applications, 16GB or more may be necessary.
Another factor to consider is the type of RAM you need. The most common RAM types on the market today are DDR3 and DDR4. DDR4 RAM is faster and more efficient than DDR3, but it is also more expensive. If you're building a system from scratch or upgrading an older computer, make sure that your motherboard is compatible with the type of RAM you choose.