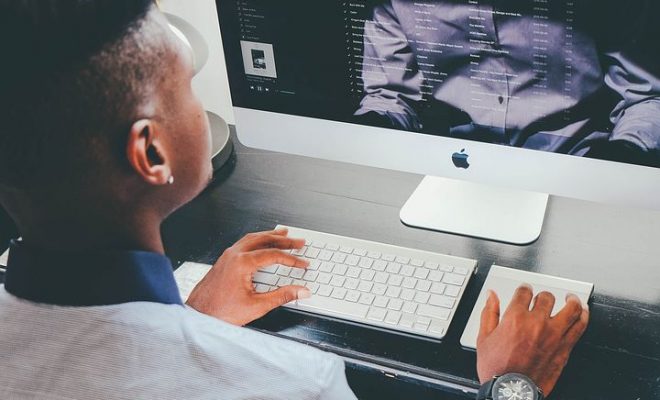 QuickBooks is one of the most popular accounting software solutions available, primarily used for small and medium-sized businesses. It was introduced by Intuit in 1983 and has since become a go-to tool for businesses all over the world.
It is a software program that helps businesses manage their financial transactions, including product and service sales, payroll, expenses, bank account transactions, and the like. QuickBooks can store and track all these transactions, creating financial statements, reports, and graphs to help entrepreneurs understand their business's financial state better.
There are various versions of QuickBooks available to cater to different needs, including QuickBooks Online, Desktop, and Enterprise. Further, Intuit has designed QuickBooks to work seamlessly with other software programs such as payroll software, payment processing, and other third-party applications.
QuickBooks Online is the cloud-based version that Intuit launched back in 2001. In contrast, QuickBooks Desktop is a standalone software package that has been around since 1992. QuickBooks Enterprise is Intuit's advanced version of the software that can support up to thirty users while other versions can only support a handful of users.
QuickBooks has many features that make it an ideal accounting software solution for small businesses. One such feature is its user-friendliness, allowing entrepreneurs who may not be well-versed in accounting to manage their finances with ease. QuickBooks is also highly customizable, meaning different businesses can adopt it to fit their particular needs.
QuickBooks is important to businesses because it is essential in proper bookkeeping, which makes the entire accounting process more convenient and less time-consuming. With QuickBooks, businesses can automate their accounting processes and access real-time insights into the financial health of their business.