What is Network Auditing?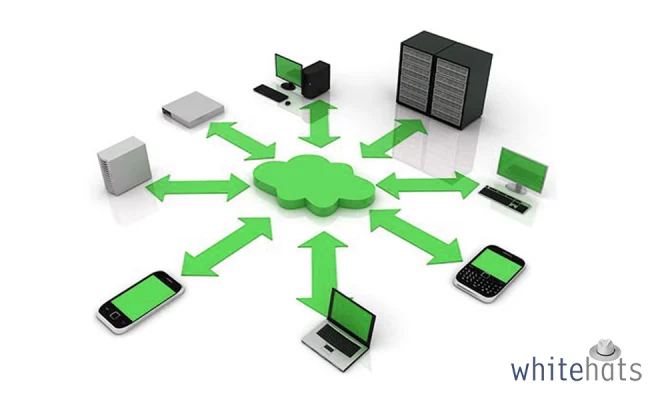 Network auditing refers to the process of evaluating a computer network to ensure that its components are functioning properly and securely. It involves identifying potential vulnerabilities and threats, analyzing network traffic, and assessing network performance. Network auditing can be conducted through various methods, including automated testing tools, manual testing, and vulnerability assessments.
The objective of network auditing is to identify and mitigate risks that could compromise the network's functionality or breach security controls. Network administrators perform this task regularly to ensure that the network is operating efficiently and securely. The auditing process reviews the network's configuration and assesses its security posture to make sure it meets industry best practices and compliance standards, such as ISO 27001, PCI DSS, HIPAA, and SOX.
Types of Network Audits
There are several types of network audits that organizations can perform. These include:
1. Network vulnerability assessments: These audits identify known vulnerabilities that could be exploited by hackers to gain unauthorized access to the network. The assessments involve scanning the network to discover weaknesses in hardware, software, and network services. Once identified, the vulnerabilities can be addressed through patches, updates, or firewalls.
2. Network traffic analysis: This kind of audit involves analyzing traffic flow to identify potential risks, such as unauthorized access or data leakage. The process uses monitoring tools to collect and analyze network traffic, including data transfers, network protocols, and other network behaviors.
3. Compliance audits: These audits assess the network's compliance with industry standards and regulations. They evaluate whether the network aligns with standards such as HIPAA, Sarbanes-Oxley, and PCI DSS.
4. Configuration audits: This kind of audit identifies potential configuration issues that could lead to vulnerabilities or security breaches. It examines network hardware and software configurations to ensure that they meet industry standards and best practices.
Why Perform Network Auditing?
Network auditing is crucial to maintaining the integrity and security of a computer network. It helps organizations reduce the risk of data loss, system downtime, and reputational damage. Additionally, it allows teams to identify areas where they can optimize network performance and identify potential issues in advance, reducing the risk of a critical network failure.
Network auditing also helps organizations maintain compliance. With regulations and standards becoming stricter, it is vital to ensure that networks align with the latest standards and practices. An audit can identify areas where an organization may need to adjust their processes or controls to comply with laws and regulations.
Conclusion
Network audits are an integral part of network management and security. They are vital for identifying potential vulnerabilities and threats, assessing network performance, and ensuring compliance with industry standards. Organizations that perform network audits regularly can reduce the risk of data loss, system downtime, and reputational damage, ultimately helping them maintain a secure and trustworthy network environment.