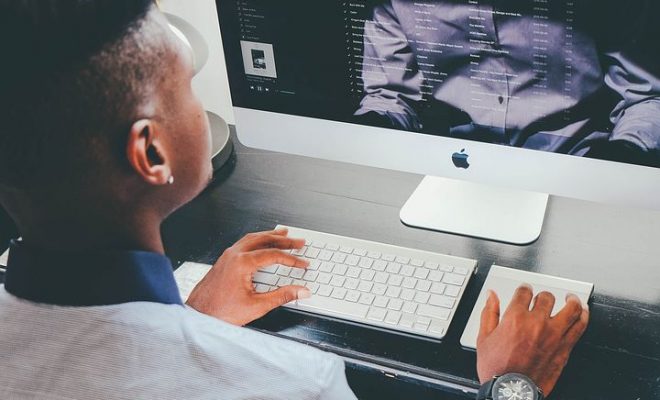 Lotus Domino is a server-based application platform that provides an environment in which businesses can develop and deploy custom business applications. It was first released in 1989 under the name Domino for the IBM System/38 and has since grown into a comprehensive suite of software products used by companies worldwide.
At its core, Lotus Domino is a database management system that enables businesses to organize and store their data in a centralized location. This makes it easy for employees to access and share information, which can improve productivity and collaboration. Additionally, the platform supports a range of programming languages, including LotusScript, Java, and JavaScript, allowing developers to create custom applications that meet the specific needs of their business.
One of the key features of Lotus Domino is its messaging and collaboration functionality. The platform includes an email server, calendar, and contact management system that allows users to communicate and coordinate with one another. Additionally, it supports instant messaging, file sharing, and web conferencing, making it a complete communication solution for businesses.
Another important aspect of Lotus Domino is its security and access control features. The platform includes capabilities such as encryption, digital signatures, authentication, and authorization, ensuring that sensitive data is protected from unauthorized access. The platform also supports role-based access control, which allows administrators to control which users can access specific data, applications, or functions.
Lotus Domino can be deployed on-premises or in the cloud, allowing businesses to choose the deployment option that best meets their needs. The platform is scalable, so it can support businesses of all sizes, from small startups to large enterprises. Additionally, it supports integration with other software applications and systems, making it easy for businesses to integrate their existing IT infrastructure with Lotus Domino.
Overall, Lotus Domino is a powerful and flexible platform that can help businesses streamline their operations, improve communication and collaboration, and better protect their data. With its robust feature set and versatility, it's no surprise that it's remained a popular choice for businesses over the years.