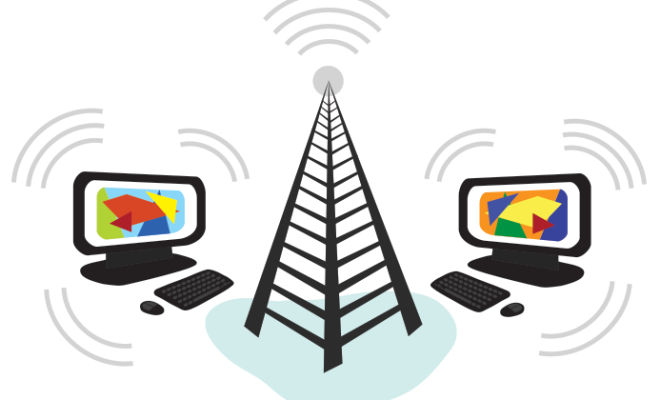 As an AI language model, I have composed an article on "What is Internet Access?"
Internet access is the capacity to connect to the internet using various devices such as computers, smartphones, or tablets. The internet is a vast network of interconnected computers and servers that enables people to communicate, access information, and engage in activities such as online gaming, shopping, and social media.
The easiest way to access the internet is through an internet service provider (ISP), a company that offers a variety of online services such as email, web browsing, and file sharing. ISPs offer different types of service, including dial-up, DSL, cable, fiber optic, and wireless broadband. Dial-up internet service is the slowest and least reliable but is also the cheapest. DSL internet service offers faster speeds than dial-up and is more reliable. Cable internet service offers even higher speeds than DSL because it uses a different technology. Fiber optic internet service offers the highest speeds, but it is also the most expensive. Wireless broadband offers internet access through a mobile network, which may or may not be as fast as other forms of internet access.
Some areas of the world still struggle with connectivity to the internet, especially in rural or remote areas. Governments and telecommunications companies have endeavored to connect these communities through satellite connections, cellular data, and other means of wireless technology.
Internet access is a vital aspect of modern life, without which many people and businesses would simply not be able to function. It has transformed the way we interact with each other, consume and share information, and conduct business. However, with this technological advancement comes the responsibility of maintaining privacy and security to ensure the safe usage of the internet.
Therefore, having internet access is essential for individuals and businesses as it provides crucial services that enhance connectivity, commerce, and communication. As the internet continues to evolve, it is essential that we embrace and leverage it in a responsible manner to empower us to grow and progress.