What Is Instagram, and Why Should You Be Using It?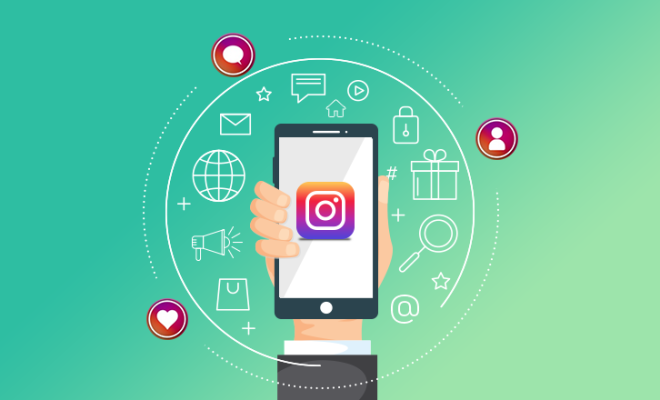 Instagram is a social media platform that has taken the world by storm. It is no longer just a platform for sharing photos and videos, but has become an important tool for social media marketing. This article will explain what Instagram is and why you should be using it to enhance your social media presence.
What is Instagram?
Instagram is a social media platform that allows users to share photos and videos with their friends and followers. The platform was created in 2010, and was initially designed for personal use. However, it quickly became popular among businesses as a way to market their products and services.
One of the features that makes Instagram unique is the use of hashtags. Hashtags are words or phrases that are preceded by the # symbol. They are used to group posts together based on a specific topic. For example, if you post a picture of your cat, you might use the hashtag #catsofinstagram. This will make your post visible to anyone who searches for that hashtag.
Why should you be using Instagram?
There are several reasons why you should be using Instagram. First, it is a great way to reach a large audience. As of January 2021, there are over 1 billion active users on the platform. This means that there are countless potential customers who could be interested in your products or services.
Second, Instagram is an excellent way to build your brand. By posting eye-catching photos and videos, you can increase brand recognition and awareness. Additionally, by using hashtags, you can reach a more targeted audience who is interested in your specific niche.
Finally, Instagram is a great way to engage with your customers. By posting content that is relevant and interesting to your followers, you can build a community around your brand. You can also use features like Instagram Stories to showcase behind-the-scenes looks at your business, answer customer questions, and more.
Conclusion
Instagram is a powerful social media platform that can help you reach a larger audience, build your brand, and engage with your customers. By taking advantage of features like hashtags and Instagram Stories, you can create a strong social media presence that will help your business thrive in today's digital landscape. So, what are you waiting for? Start using Instagram today!