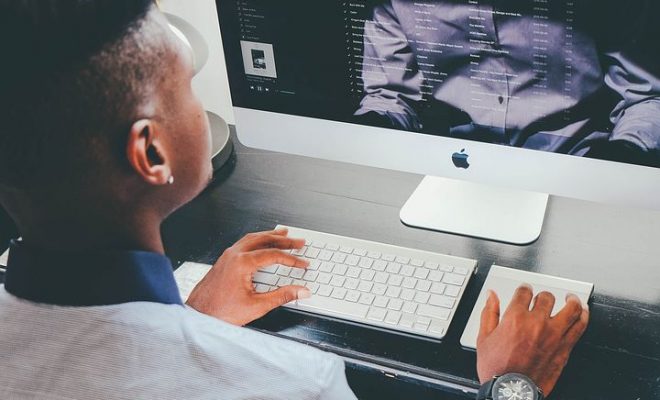 Inserting is one of the most common editing techniques used in text editors, word processors, and other software programs. It is an essential tool that enables users to input new text or other content into a document or file.
To insert new content, users typically place their cursor at the desired location in the document or file, and then select the type of content they want to input. This can include text, images, charts, tables, or other media.
The insert function is also useful for making changes to existing content. For example, users may need to add a new paragraph, sentence, or word to an existing document. By using the insert function, they can easily do so without having to delete and retype large portions of text.
The insert function is particularly useful when working with long, complex documents, such as reports or research papers. By using the insert function, users can easily add new sections, headings, footnotes, and citations, without disrupting the flow of the text.
In addition to text-based content, the insert function can also be used to input other types of media, such as images and videos. For example, users may need to add a photo to a presentation, or embed a video into a website. By using the insert function, they can quickly and easily add these types of content to their projects.
Overall, the insert function is an essential tool for any software program that involves working with text or other content. Whether you are writing a document, creating a presentation, or designing a website, the ability to quickly and easily add new content is crucial for success. By mastering the insert function, you can streamline your workflow, save time and effort, and produce high-quality results.