How to Capture YouTube Videos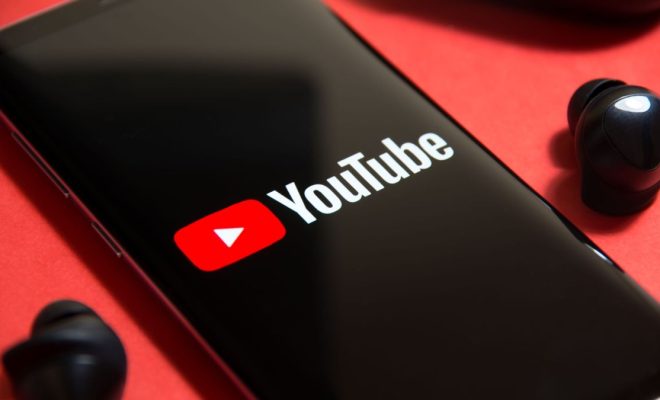 If you want to save a YouTube video for later offline viewing or use it in a different project, you can certainly download it or capture it using screen recording software. In this article, we will discuss how you can capture YouTube videos easily and efficiently.
1. Choose a screen recording software
To capture a YouTube video, you will need a screen recording software. There are many choices available, including free and paid options. Some of the most popular screen recording software for Windows and Mac are OBS Studio, Camtasia, Movavi Screen Recorder, and Snagit.
2. Install or launch the software
Once you have chosen your preferred screen recording software, follow the instructions to install it. If you already have it installed, make sure it is updated to ensure it works seamlessly. Next, launch the software and make sure that the settings are configured according to your preference.
3. Open the YouTube video and start recording
Open the YouTube video that you want to capture and start playing it. Now, go back to your screen recording software and start the screen recording function. Most software will allow you to select the part of the screen you want to record, such as the YouTube video window.
4. Pause, trim, and edit the video
Once you have finished recording the YouTube video, stop the recording and save the file to your computer. Some software will also provide video and audio editing tools to help you trim, cut, or add text to the captured video.
5. Convert the video file
The captured video file may not be in the format you need for your project or preferred viewing device. Therefore, you may need to use a video converter to change it to a different format. Some popular video converters are Handbrake, Freemake Video Converter, and Any Video Converter.
In conclusion, capturing YouTube videos is relatively easy and can be accomplished with screen recording software. Most video capture software provides a variety of video and audio editing functions, which allow you to edit and trim the captured video file as needed. Always ensure that you have the necessary permission from the copyright holder of the video before capturing it.