The Benefits of Reading to Your Baby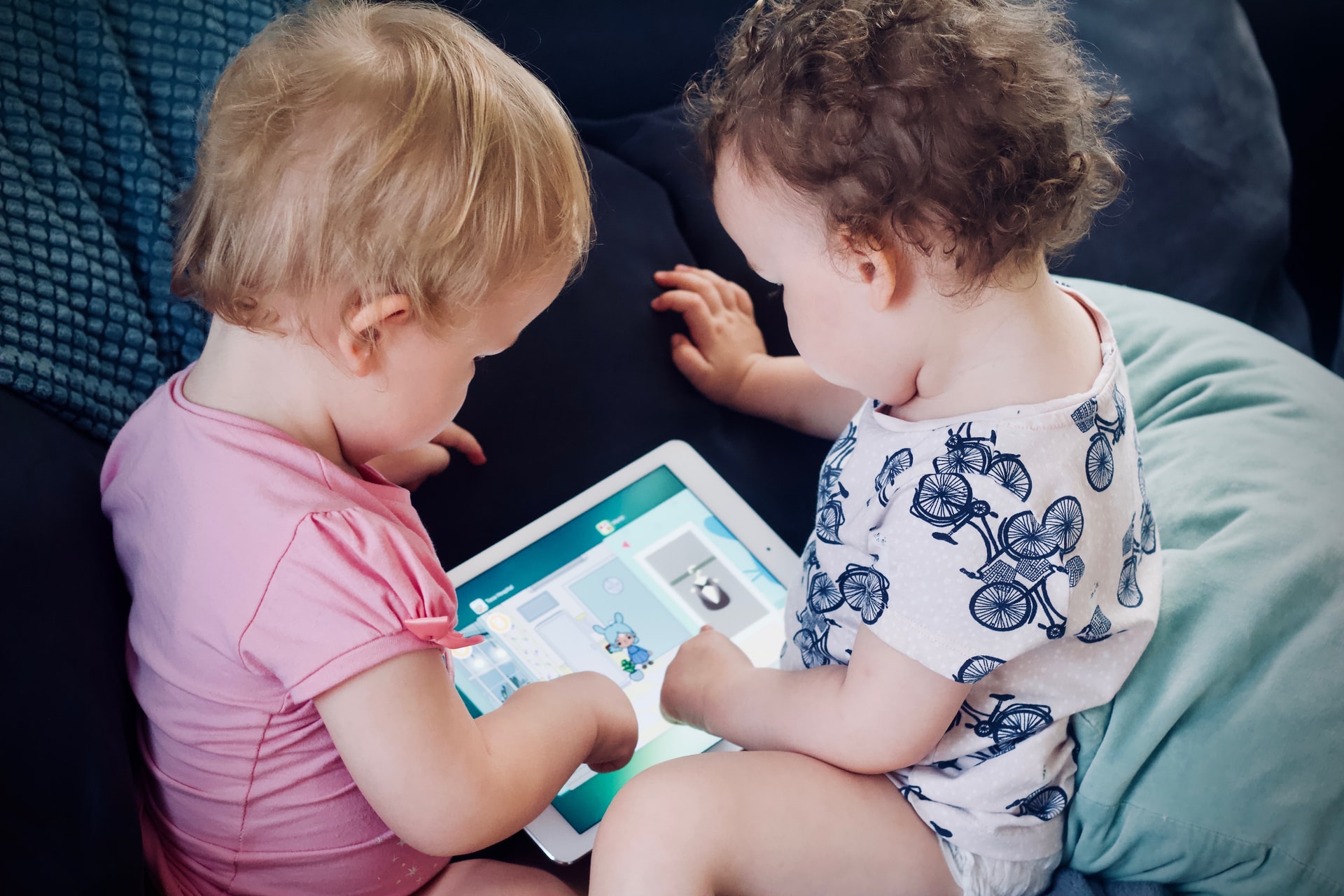 Many parents read to their babies before going to bed. To most, this is more habitual than necessary and partly because their parents also read bedtime stories to them. Evidently, not a lot of parents realize the benefits associated with reading to their children.
A reading culture that starts during a child's formative years can influence their later cognitive development. Furthermore, pediatric experts advise that parents should begin reading to their kids early in life to give them a solid literacy foundation. If you are still in doubt, we've outlined a handful of benefits of reading to your baby:
Enhances literacy and vocabulary knowledge early in a child's life
Reading is a form of teaching, even though it doesn't seem apparent. Most parents read bedtime stories to their babies, and few, if any, liken these sessions to a classroom. However, reading to your child is an effective way to enhance their literacy. 
The human brain exhibits its highest plasticity at an earlier age which allows children to better grasp fundamental concepts in their formative years. Your kids will readily absorb new vocabulary and stylistic devices from the stories you read them. 
Exposing your kids to different forms of literature encourages them to seek out other reading materials on their own. If you enjoy reading, then your baby will pick up the excitement you project while reading, and they'll develop a love for the same. This is particularly useful in their later academic years.
Kids learn about emotions and visualization techniques 
While reading a bedtime story, any parent will attempt to deliver a good impression of the author's intention of the book. Therefore, various literary devices like changing intonation and descriptive language will come into play during your reading sessions. These devices allow the child to visualize the story for maximum understanding and enjoyment.
When children can visualize the message from a story, they tend to be invested in the book itself. They'll develop an emotional response to a certain character they admire or admonish for their role in the story. This cultivated emotional response is key to their later years when they'll be interacting with their peers at school.
Additionally, exposure to multiple visual and emotional cues helps them develop their own literary competencies. Kids will quickly recognize different shapes, letters, and words that build their inherent dictionary.
Creates a strong parent-child bond
The most apparent advantage of reading to your child is the creation of a strong bond with them. Reading sessions are exclusive periods when you get to spend quality time with your kid, especially if you've been working all day. Kids first recognize the sound of their parents and tend to become comfortable around them. That's why most bedtime stories end with your baby falling asleep.
Therefore, don't miss those private sessions with your child. Besides the bonding moment, you can influence their cognitive development in later years.