The Science Behind Your Child's Tech Obsession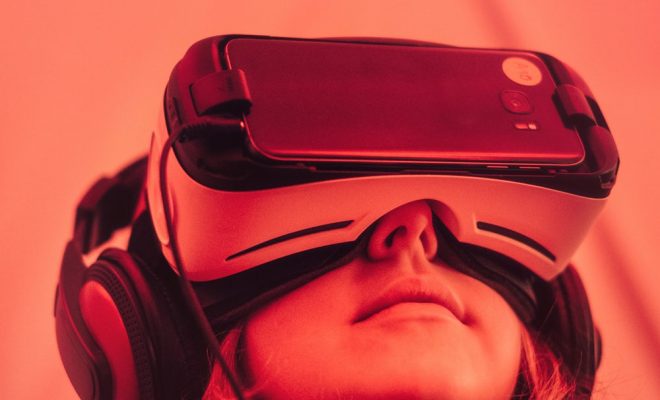 From a young age, kids will begin exploring new things in their immediate surroundings. As technology evolves, they can now access advanced gadgets to satisfy their natural curiosities. You'll often find your kid scrolling multiple social media sites like Facebook, Instagram, and Tik Tok. While it is not entirely wrong to link up with their friends on such platforms, too much of one thing is usually dangerous. Also, children should get as much playtime instead of remaining glued to their screens.
Unfortunately, most children end up with an unhealthy obsession with these gadgets as they grow older. While the content consumed could be entertaining, there's a lot more going on in the background. Here's a breakdown of the science behind your kid's addiction to their phones.
Social media Algorithms
Kids are often blamed for choosing an unhealthy digital interaction over regular activities. However, social media companies are not without blame either. These entities create eye-catching content so that users are enticed to indulge their curiosities in a bid to shore up engagement numbers.
Interestingly, these websites operate similarly to slot machines inside casinos to ensure you are always coming back for more. For instance, you may think that your video feed contains randomly placed media that happens to suit your taste. However, the website collects data on what you like and dislike and creates an algorithm that feeds you favorable content. The end result is that you're always back for more content. 
Self-discipline and impulse control
Let's face it, kids are not adept at self-control. Furthermore, since their brains are still developing, the centers tied to impulse control are still juvenile. That's why your child will demand a toy or ice cream when it catches their eye. The same concept applies to their gadget use, and they can't help themselves.
Tech companies are aware of this fact and exploit it to the fullest. Most video streaming apps, for example, usually have an auto-play button once the current clip is over. This little gimmick means that you can easily queue up all the videos you fancy and then sit back and watch without lifting a finger.
Pavlovian phenomenon
In Pavlov's experiment with dogs, the sessions often involved a bell and an accompanying treat. Therefore, whenever the bell sounded, his animals would respond to the sound since they knew, or at least anticipated, they would get a treat.
Likewise, kids nowadays are completely engrossed in their phones that they similarly respond to notification sounds. Unfortunately, this response tends to become a habit as they know that the beep represents a like or other expressions from their digital buddies. Therefore, they'll always be glued to the screen in an attempt to quell this acquired habit.
From these factors, tech does seem harmful to kids' lives. Nevertheless, large corporations are oblivious to this fact since they are chasing user numbers and engagement figures all for profit. Parents can still remedy the situation by having an honest chat about their kid's unfortunate habits. After that, you should draw up a plan to mitigate excessive phone use while still maintaining the potential upsides of tech.